Salon and Spa Services
Are you ready to treat yourself to a new hairstyle? Schedule your appointment at our student salon! The beauty of our facilities is that as you get pampered with a variety of salon and spa services, you can support our students in their education. Hands-on training is a huge part of our program!
Our students are all closely supervised by licensed instructors, who provide insightful feedback through the whole process. Check out the full list of salon services available at all locations.
View All Services Offered
Learn About Our
Healing Hands Power of Touch Program
We offer unique services as part of our Healing Hands Power of Touch program. Read more about the services and prices for this unique offering available at all locations. It's important to us to provide these services to give back to our community and help make a difference!
Gift Certificates
Gift certificates may be purchased in the dollar amount of your choice, or by designated treatment. Treat a loved one to a service provided by a future beauty professional, as all services are provided by students under the supervision of licensed instructors.
You Deserve It!
We hope that you enjoy your visit at our unique facilities, and we hope you are able to pamper yourself often! You can schedule your appointment by reaching out to the school closest to you!
We have multiple locations throughout Ohio, so we'd love to have you! You can reach out to us and learn how to schedule an appointment by calling (614) 252-5252 or calling the location of your choice.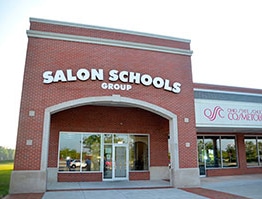 Ohio State School of
Cosmetology
6077 Gender Rd.
Canal Winchester, OH 43110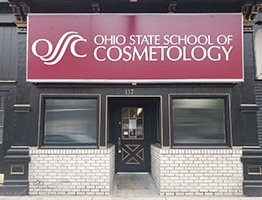 Ohio State School Of
Cosmetology
137 E. Center St.
Marion, OH 43302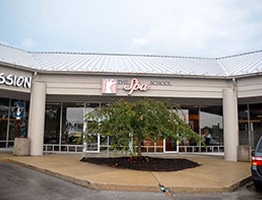 The Spa
School
5050 N. High St.
Columbus, OH 43214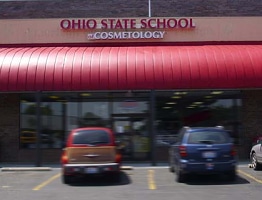 Ohio State School of
Cosmetology
789 Hebron Rd. Suite J
Heath, OH 43056