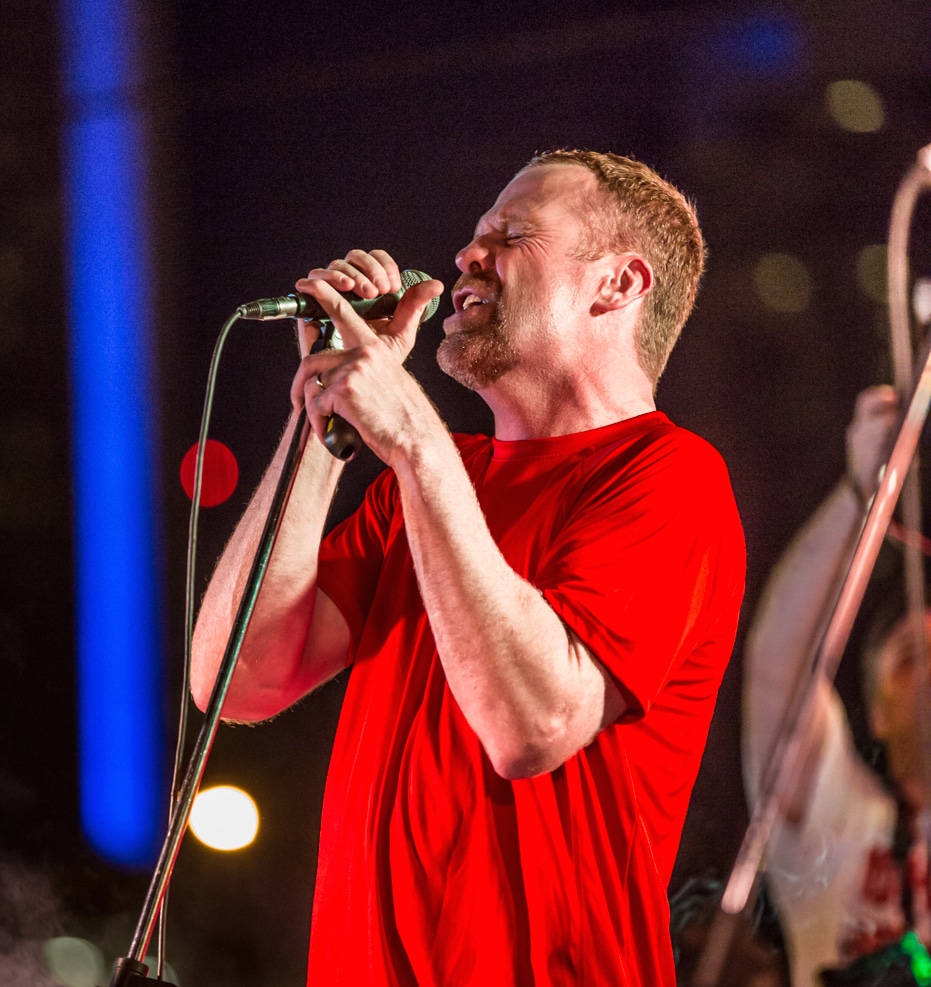 President
Luke Hanks
Hello, my name is Luke Hanks, President of the Ohio State Schools of Cosmetology, Nationwide Beauty Academy, The Spa School, and The Hair Experts Barber School. I appreciate you taking the time to read about me and my vision for the future of the schools.
I came to the organization in 2008 and have very much enjoyed getting to the know the industry and the people that make it what it is today. With a background in finance and business, the cosmetology and barber industries have been quite a shift for me, but a shift that I feel very fortunate to have had the opportunity to embrace.
In addition to my position within the organization, I was appointed by Governor John Kasich to the Ohio State Board of Cosmetology in 2013 for a term that continues through 2017. This has been a remarkable experience and has broadened my perspective and knowledge in ways I couldn't have anticipated.
Much of my time to date has been focused on facilities and technology updates, making sure that we are keeping pace with the world around us. Couple that with learning and navigating the requirements of our regulatory bodies (State Board, NACCAS, US Department of Education) and it has kept me very, very busy!
While those efforts are never ending, I have also begun to hone in on what I consider the most important component in all that we do. Our people! I am thoroughly committed to making sure we remain the best and the way we will accomplish that is by finding, hiring, and developing the best cosmetology, esthetic, manicuring, and barber educators the industries have to offer.