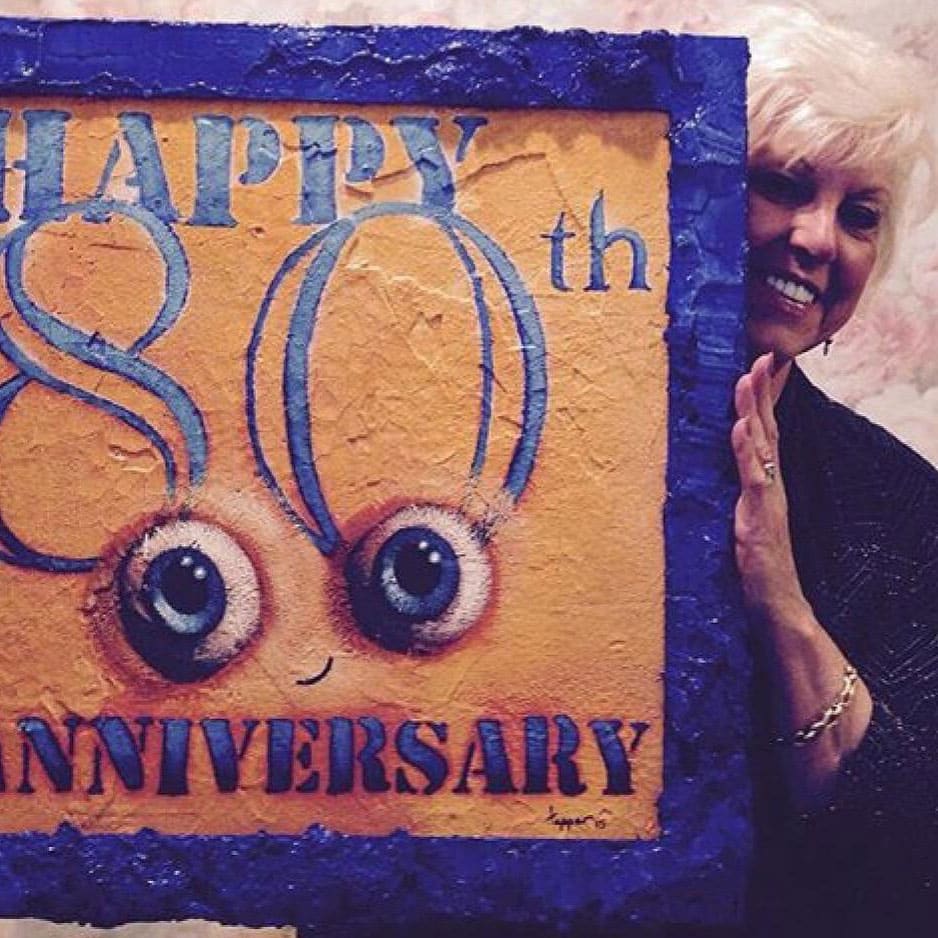 President Emeritus
Sue More
Our educational philosophy is complete cosmetology……a well-trained graduate qualified to proudly call themselves a Cosmetologist. Not just a hair cutter. Not a product salesperson. A cosmetologist! Salon Schools Group graduates are professional makeup artists, independent salon owners, teachers…real industry leaders. Some own chic destination spas where offering a fantastic pedicure is just as important as offering a fantastic hair style.
Salon Schools Group offers an education led by dedicated, trained teachers in facilities that are not only functional and state-of-the-art, but beautiful as well. Our schools reflect our philosophy of providing complete cosmetology – featuring a full line of traditional hair services and products as well as pampering spa services that include spa manicures, spa pedicures and full body exfoliations.
Success as a cosmetologist requires versatility. The many hair and skin care products our students use prepare them for any salon. Because we know hair fashions frequently change, we change products frequently. The more exposure a student has to a variety of products, the more confident they will be making the transition from student to professional.
Thank you for exploring the exciting opportunities that Salon Schools Group offers, and congratulations on choosing a wonderful career path! It's a path I've never regretted taking –
Join me!
Sue Carter Moore
President Emeritus