Becoming a student-artist is within reach for your future! Apply to Ohio State School of Cosmetology and The Spa School, where you can learn amazing salon skills from the professionals.
At Ohio State School of Cosmetology and The Spa School, you can learn more about getting a beauty education that prepares you for a future career at a time and place that works for you. We offer top of the line solutions in all these areas.
How To Apply
The first step to starting your career in the world of beauty is to apply to one of our programs. If you want to apply to our beauty school, here are the next steps you can take:
Meet our requirements for admission
Call or fill out a form to schedule a tour
Visit the location of your choice
Apply to the program you want to pursue
Here are some of the requirements needed to be eligible to apply. Ask our admissions team for more details on eligibility for applying. Applicants must
Have a GED or an equivalent
Provide forms of age documentation
Must have the means to pay tuition (financial aid available to those who qualify)
While you're applying, we'd love to get to know more about you as you get to know us! We want to help set you up for success in reaching your goals!
Here's some information that can help you navigate the application process and answer some questions you may have about our school.
Explore Our Programs
Picture your perfect career. If you are passionate about creativity, service, details, and making others feel their best, beauty school may be just your style. Look no further; a quality education in the beauty field begins here.
Programs we offer:
Check out our program pages for more information or give our admissions team a call to ask them any questions you may have about attending school at Ohio State School of Cosmetology or The Spa School.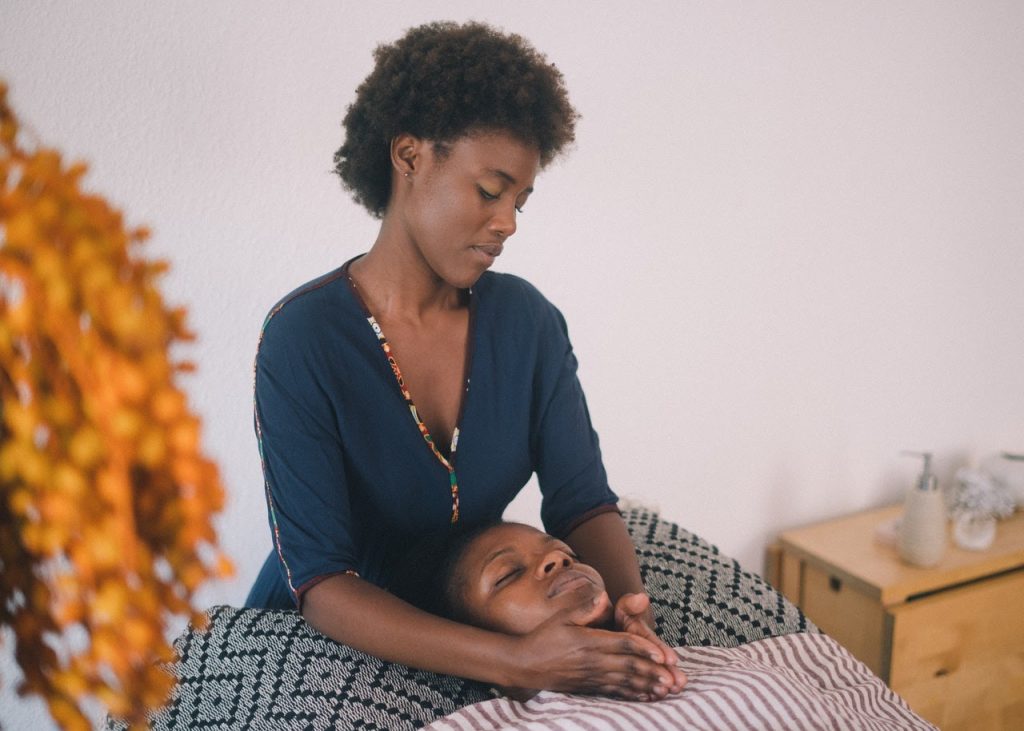 Over the years, we have developed close relationships with successful salon owners who want to hire our graduates because they know they will be getting outstanding students in technique and creativity. While we do not guarantee employment, we have opportunities to help students find successful careers after graduation.
Pick a Schedule
We understand that your lives are busy! We want to make sure there's a way to fit your dream education in with your schedule. That's why we offer a variety of different daytime and evening scheduling options for cosmetology, esthetics, and nail technology.
You can learn more about what kind of options are available to the program of your interest by filling out our form or giving us a call.
Apply for Financial Aid
Investing in your future is important and doesn't have to be hard! That's why there's financial aid available to those who qualify. We are committed to helping our future and current students know their options in paying for school.
We offer:
Pell Grants
Direct Loans (Subsidized and Unsubsidized)
PLUS Loans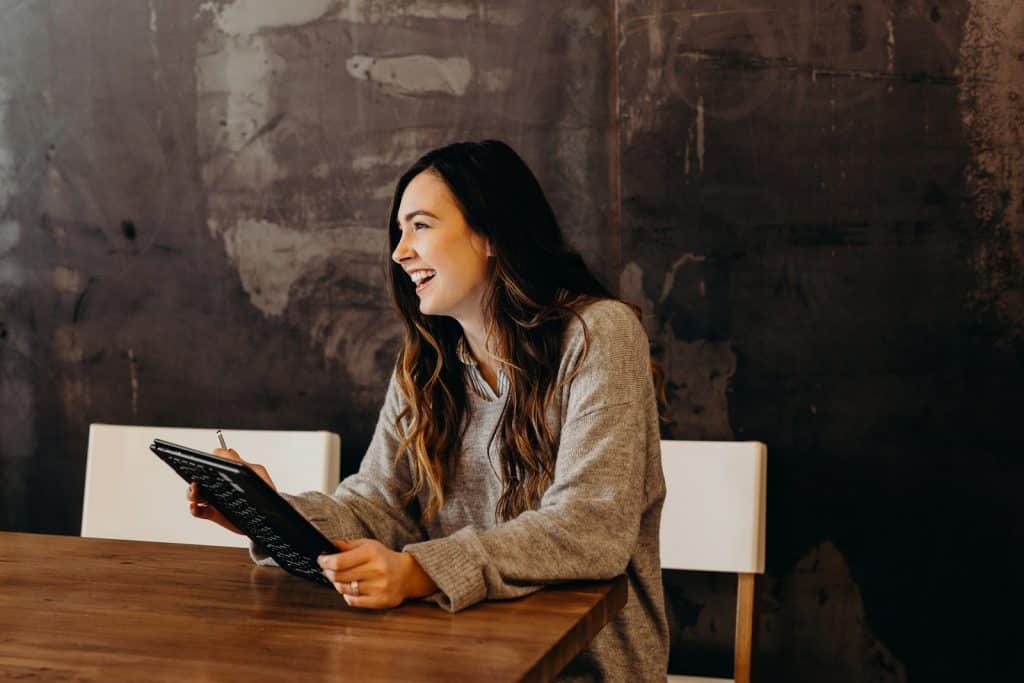 Get Started Today!
If you're ready to start your career with the Ohio State School of Cosmetology or The Spa School then we can't wait to help you get started! Set up a tour and we can walk you through our school as well as the application process. We'll talk about your career goals and how we can help you achieve them.
Get in touch with us and we'll show you the beautiful dreams you can make with your future in beauty.