You might be a future cosmetologist if…
You think it's completely appropriate to wear glitter before noon.
You thrive on inspiring confidence and self-esteem in others.
You dream of having a fulfilling and fun career making people look and feel beautiful.
A career in the beauty industry makes the world more beautiful – AND makes your heart happy, too!
We are Salon Schools Group:
Ohio State School of Cosmetology and The Spa School... you know us and we know beauty!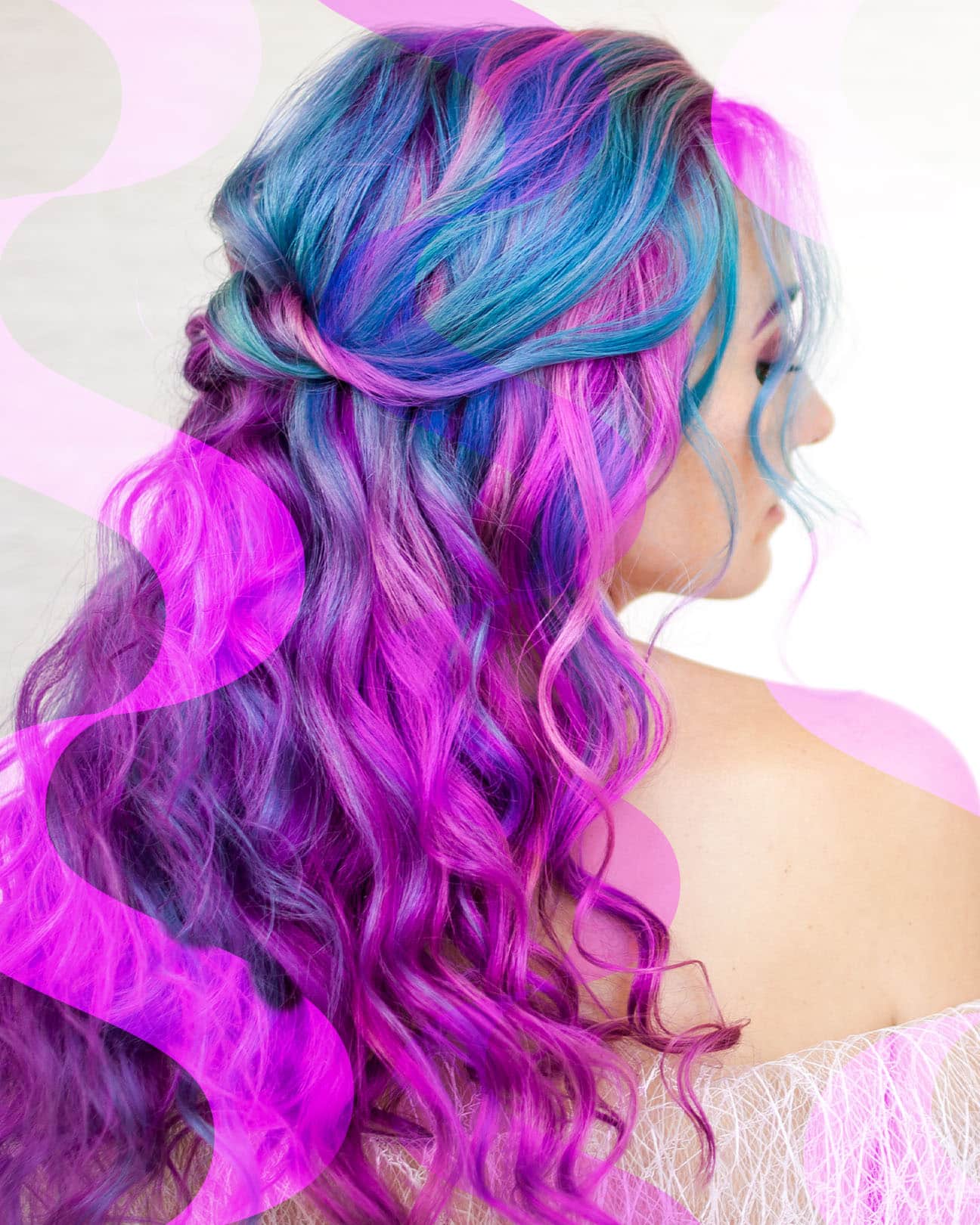 The Salon Schools Group Cosmetology division offers full-service training. Throughout our program, you will…
Certification Options
We offer a variety of certification options at Salon Schools Group.
Enrolling in our cosmetology school is the first step to creating great hair; Beautiful and colorful, with a touch of your flair.
APPLY NOW
APPLY NOW
START DATES
START DATES
TUITION & FEES
TUITION & FEES
OPEID 009531 – The Spa School
5050 N. High Street, Columbus, OH 43214
OPEID 025885-03 – Ohio State School of Cosmetology
137 E. Center Street, Marion, OH 43302
OPEID 025885 – Ohio State School of Cosmetology
789 Hebron Road, Suite J, Heath OH 43056
OPEID 025193 – Ohio State School of Cosmetology
6077 Gender Road, Canal Winchester, OH 43110