November 27, 2019
Five Ways to Keep Your Clients Coming Back!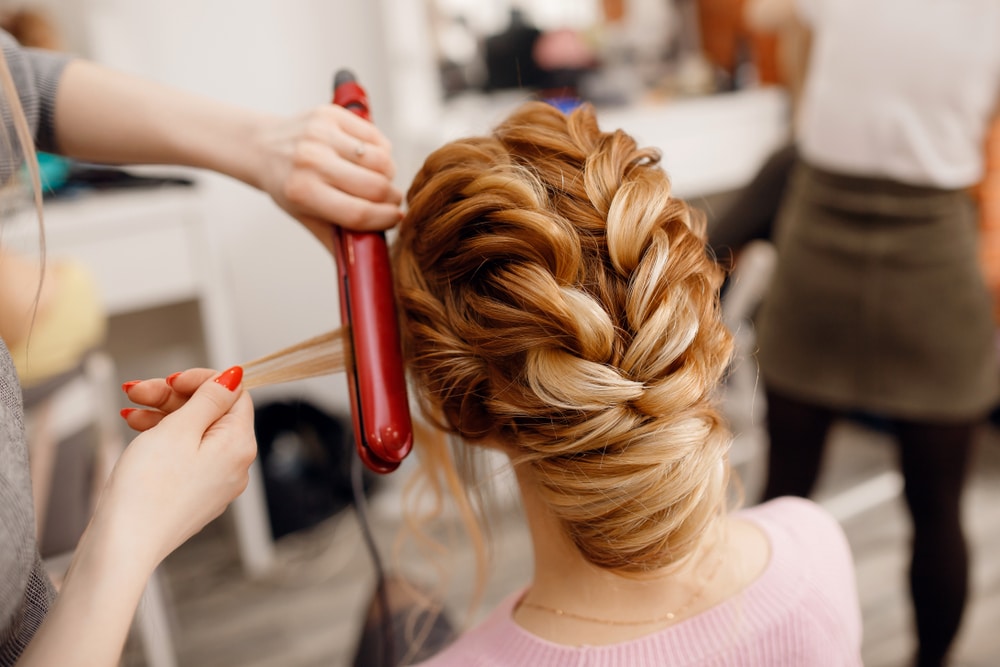 Ready to start your future in the beauty industry? At Ohio State School of Cosmetology and The Spa School, we've been training the next generation of students on how they can prepare for the professional world for 80+ years! We know that today it's not only important that students know how to perform the latest techniques, but that they also understand how to provide a complete and personalized for each client. Showing that you truly care for and know your clients can help you make sure that you earn their trust to keep them coming back. Here are five ways we've learned are great ways to make sure your clients keep scheduling appointments with you!
Listen to Your Clients
Who doesn't love having a beauty appointment that's all about you? There's so much that goes into making a client's visit one they'll remember, and this goes beyond providing them with a fantastic new hairstyle. A salon is where people can go to talk about what's going on in their lives or maybe even discuss what's been bothering them. Part of what helps sets you apart as a stylist is showing that you care about your client as a person by really listening to what they say. They may even start to look forward to their appointment because they can't wait to update you on their live events!
Ask for Feedback
As you're starting your cosmetology journey, you're going to be learning a lot about how you can give the clients the beauty service they want while also incorporating your own style! To make sure your clients stay happy with you, it's important that you're always communicating with them. Ask them questions through their entire appointment to ensure that you're on the same page. Your clients will notice how much you care about them, which could encourage them to come back!
Engage With Your Followers on Social Media
People use social media for a variety of reasons, including looking up local stylists in their area. Why not use this to your advantage and set up an account dedicated to your career as a beauty professional? Through this, you can gain followers by posting pictures of your work or even showing some behind the scenes of your life in the beauty industry. This can allow students to get to know you more and by engaging with them on social media, they may be more likely to set up their next appointment. Since this is an important side of beauty, we've included lessons in our curriculum of best business practices like social media!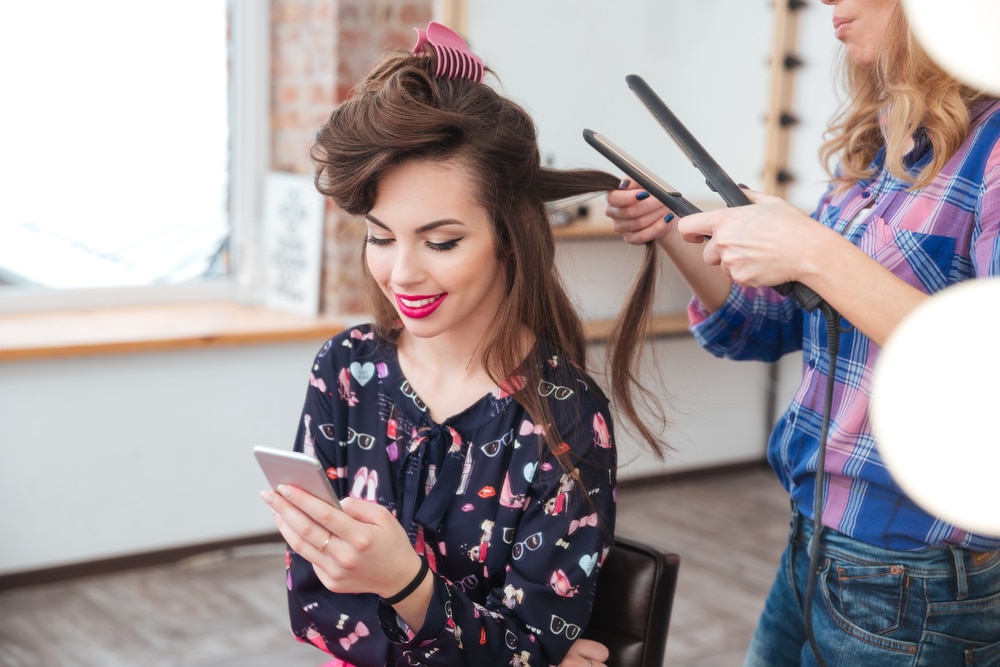 Offer to Set Up Their Next Appointment
Sometimes clients just need a little push for their next appointment. Don't be afraid to be that encouragement by offering to schedule it for them while they're still in the salon. Chances are that they're not thinking about it and you could offer a convenient way to help them keep up on their beauty needs! They may even want to get a hairstyle or another service that takes multiple appointments for it to be completed properly. Show how much you know beauty by explaining that and offering to continue with their beauty transformation!
Have Flexible Scheduling
There's nothing more frustrating than trying to fit a beauty service into a busy schedule. That's why you should be willing to work around your client so they can come to when it's best for them! Showing them that you care about their time can be another way you earn their trust. Plus, being able to do give clients amazing new looks is probably a big part of why you decided to enter the industry.
Want to Start Your Beauty Future?
Do you want to learn how to perform incredible styles and techniques like these that can help keep clients coming back to you? At Ohio State School of Cosmetology and The Spa School, we have multiple beauty programs so you can choose to pursue what you're most passionate about! Contact us to learn more and find out how you can start the application process. We look forward to meeting you!