April 2, 2020
How To Create A Killer Instagram Beauty Profile During School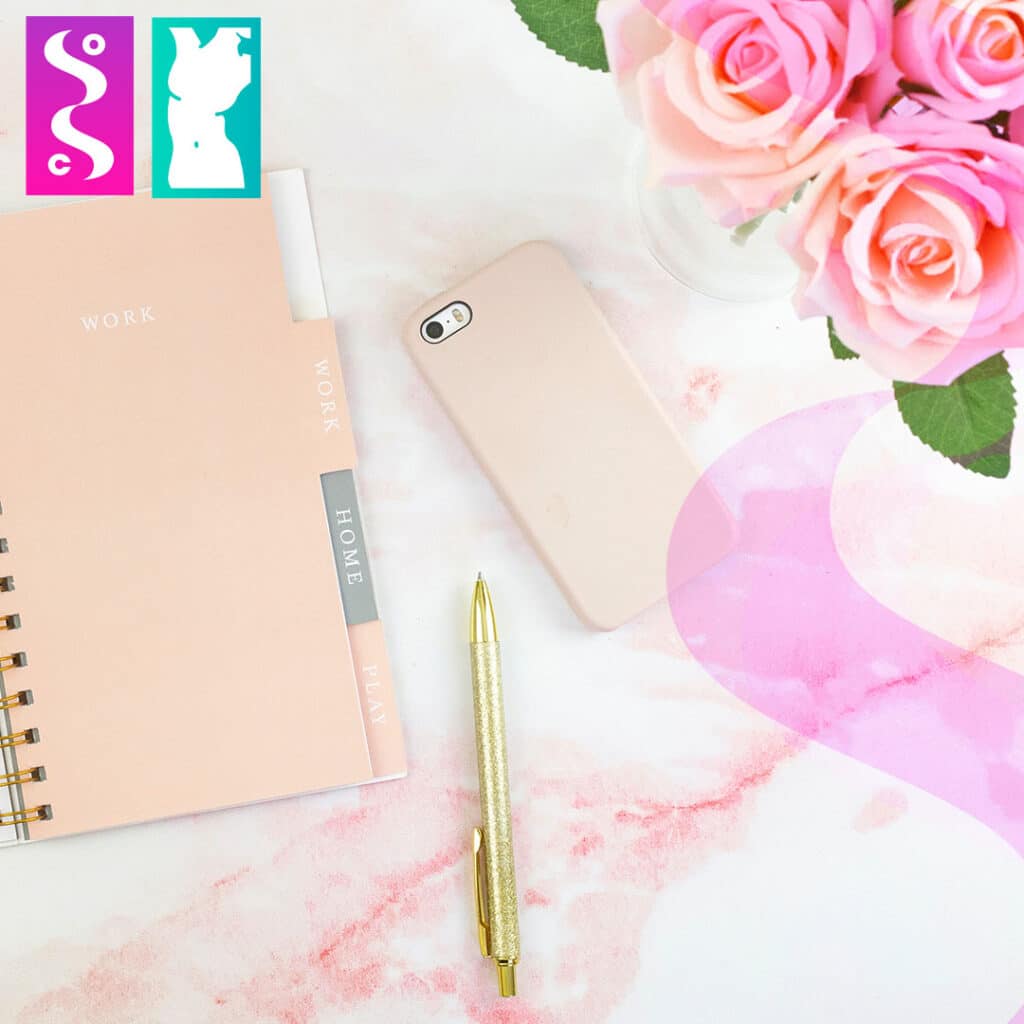 Preparing to enter the beauty world while you're in school can be such a huge advantage when it comes time to starting a career. Getting your name out there and creating a reliable reputation for yourself can make all the difference!
Social media is one of the best ways we can market ourselves, our skills, and our services. With over 500 million active daily users, Instagram is a tool you need to be using and taking advantage of. Whether you're pursuing hair, skin, or nails, with the click of a button you can get your name, skills and passion out to the world.
Creating a name for yourself on social media can take time and energy. Prepare now with these six steps to creating a beauty portfolio on Instagram. As you follow these steps, you'll be able to share your passion, see your progress, and get a good start on your future!
1. Create Your Brand
One of the most effective ways you can set yourself apart from others is through your brand! A brand is the way people see your mission, vision, and values as a person and business. When done right, users can see your photo with a caption and automatically know it's your work and ultimately turn into clients.
A good brand consists of:
A username
A logo
A color scheme
A clear voice
And a set of values
A Username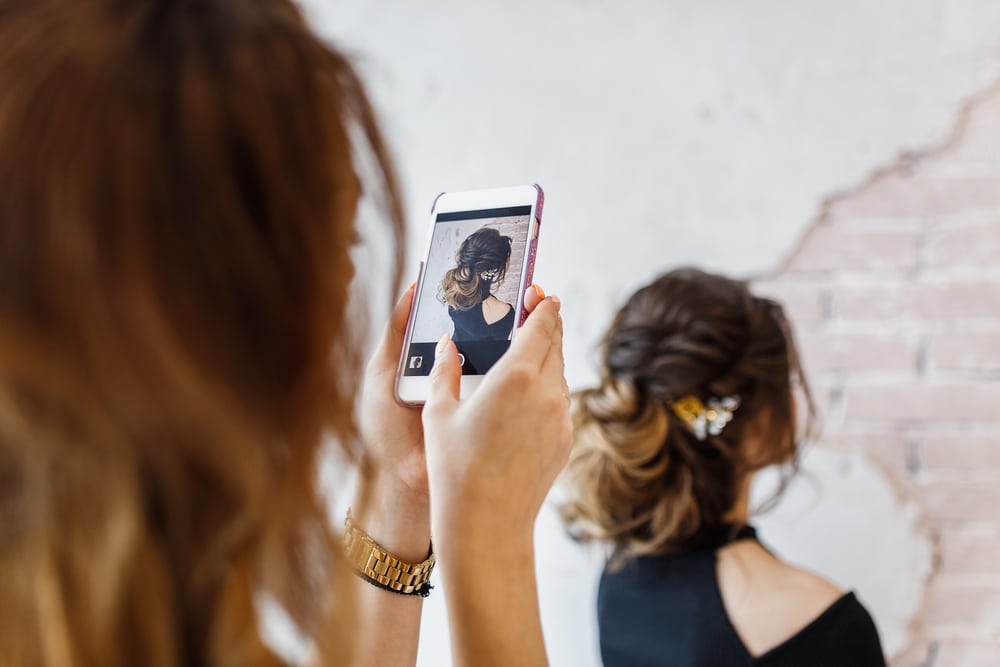 A username, otherwise known as your handle, is usually your name or your business name. It's a good idea to keep as close to your name or your business as possible but also make it memorable and something that could set you apart from others.
If you do decide to use a more memorable username, make sure to include your real name in the name so that people know who you are.
Here are some examples:
@foodandfoils – This cosmetologist created the username, @foodandfoils, because those are the two things she loves! It's a way to describe her.
@hairby_chrissy – This educator and cosmetologist has a more simple username that's simple and to the point.
In your bio, which is located right under your name, choose to highlight who your profile is for and what you offer those who follow you! Be sure to include your location and where you work!
A Logo
On Instagram, a logo is optional! It's common for the first post on Instagram to be a cute logo that has your name and services. It's a fun way for you to introduce yourself to the instagram world!
A personal photo and with your services and everything else you would like to mention in the comments is another option to introduce yourself. Whatever way you choose, be you!
A Color Scheme
The color scheme is not only important for your logo but for your whole overall Instagram Aesthetic. We talk about that more in detail later on. Your color scheme also helps establish your brand! When it comes to your branding colors, we suggest choosing three colors. One that is a base, one that is an accent, and one that is a neutral color. This will give enough colors to work with and create some amazing branding elements such as a logo and when using fun assets to put on your photos.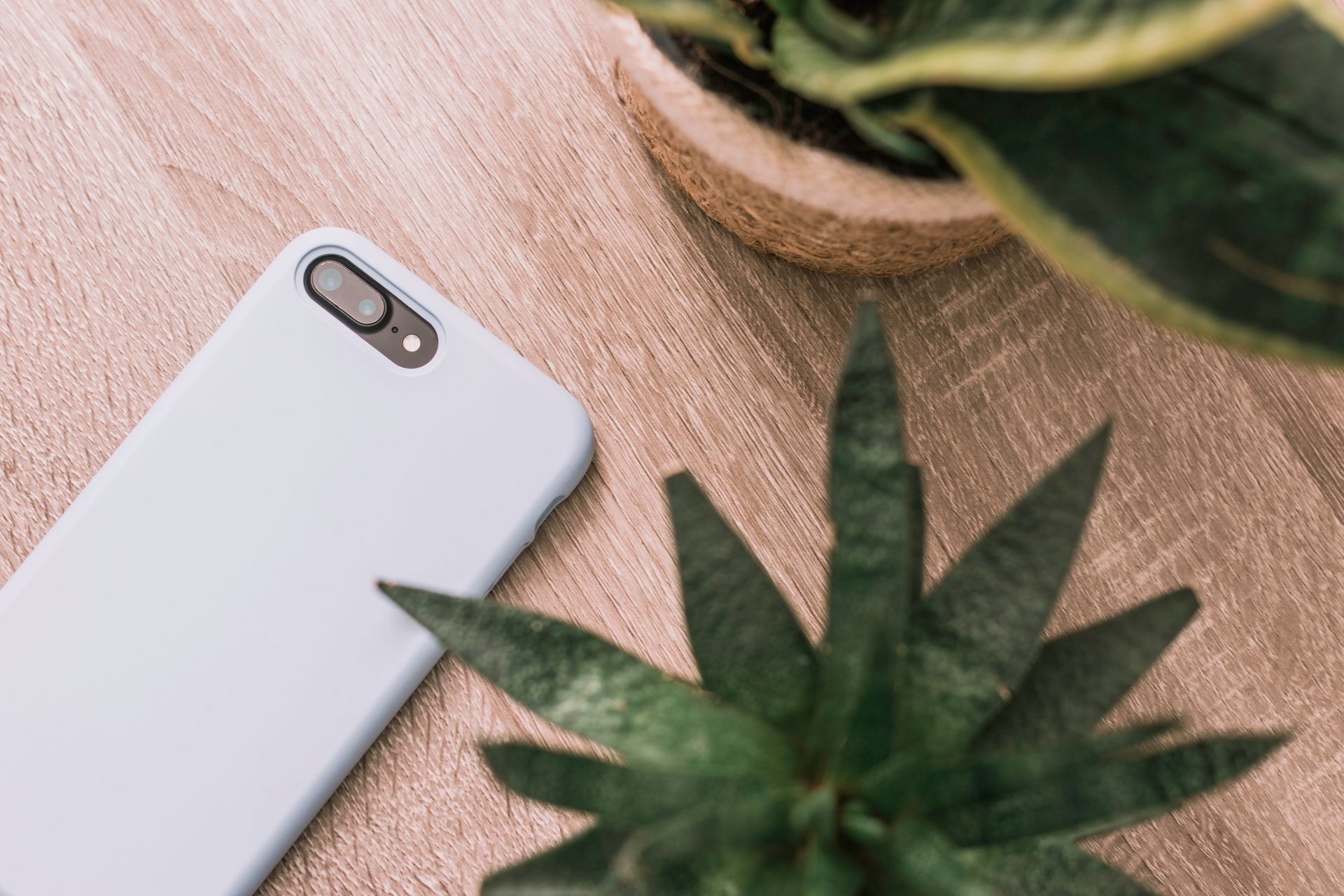 A Clear Voice
When it comes to your brand, always be you! One of the best ways people will get to know you and your brand is through your voice. Staying true to yourself helps your brand and your business stay consistent. Those that follow you will appreciate the value you bring to the table. Don't give them what they want. Give them what you have that they need!
A Set of Values
Choosing values for your brand can shape the way you create content whether it's with your photos, videos, or captions. Values can help you know what you stand for and communicate that effectively to the Instagram world.
Choose three words that describe you and your business. Then, as you create content always ask yourself if that content piece helps others see those three values. If it does, you're creating content that's on brand!
2. Choose A Theme
Now is the time to choose a theme! The magic of your Instagram portfolio happens here. You start to think about the long-term of your Instagram beauty profile and what you want it to look like when someone hits on your profile. It's where people get to see you and your work, and decide whether or not they want to follow along.
Deciding on a theme can be a little overwhelming simply because there are so many themes to choose from. To make it more simpler, here are two questions you can answer to help you decide on a theme:
What beauty account themes do I follow that make me feel drawn in by?
What specific content do I like to see on their feed?
Deciding on what content to post can be fun! Plan ahead so that you can be aware of what content you need to create, when to post, and how it will look next to other content. Some people even opt for following a certain pattern when posting. Whatever you decide, aim to create an aesthetically pleasing theme. Here are some great content ideas to get started:
Hair transformation photos and videos
Hair care tips
Haircut importance
Fun quotes to keep them engaged
Behind-the-scenes photos of you in your element
Client-generated posts
3. Use Instagram Tools
Instagram just keeps coming out with more and more ways to engage with your audience. Stories on Instagram have a number of fun options for you to create engaging and interesting content. Some of the tools you should be taking advantage of are:
Polls
Quizzes
Your location
Hashtags
Questions
Countdowns
Keeping your audience engaged and involved will create a community of loyal followers!
4. Pick The Right Hashtags
Hashtags are more of a tool to reach other people outside of your own followers. For example, if someone searches the hashtag #cosmetologyschool, all the recent photos with that hashtag will pop up. If that person finds a post they like with that hashtag, they could potentially go to that profile and choose to follow along. That's one of the most important reasons you should take advantage of hashtags.
The most hashtags you can put on a post are 30. However, to eliminate spam and create better user-experience, only use the hashtags that are relevant to your post. If you can only think of ten relevant hashtags, that's okay. It's better to use ten relevant hashtags than using 30 hashtags that won't do your post any good.
5. Post Consistently
When it comes to Instagram's algorithm, posting consistently not only shows that your profile is of interest but it also keeps you at the top of your follower's minds. Whether it's once a day, or three times a week, stay consistent with your posting schedule!
Posting consistently means you need to create more content and have it readily available to post. Remember that creating quality always beats out the quantity of content. The goal is to have quality and quantity, but quality over quantity is best so make sure you're curating some fun and amazing content!
6. Create a Community
As you create your brand, use Instagram's tools, and post amazing content consistently, your Instagram has the ability to create value and you can make a name for yourself in the Instagram world! Creating content keeps them interested. Creating a community keeps them coming back.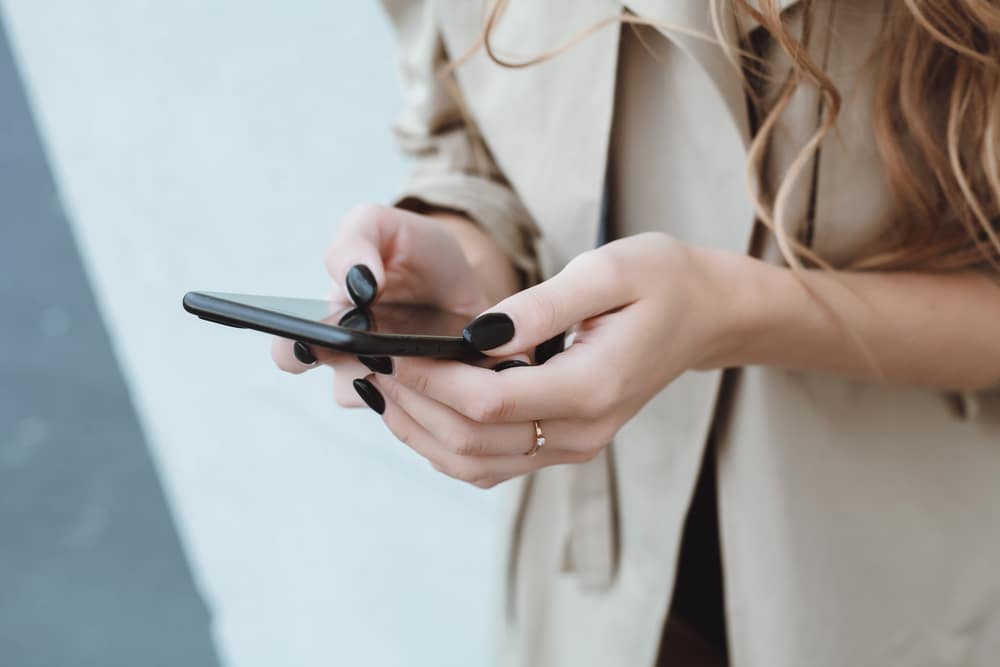 Make sure you're interacting with your followers! Follow them, comment on their posts, and respond when they comment or dm you. Being personable can go a long way when creating a community and building relationships.
Start Your Journey With Us
Are you excited and ready to make your mark in the beauty world? At Salon Schools Group: Ohio State School of Cosmetology and The Spa School, we have multiple programs where you can pursue what you're most passionate about. Our goal is to provide a quality education so that our future professionals can step into the beauty world feeling confident, prepared, and up to date on the latest beauty trends. Contact us today for more information on the school, our programs, and how you can get started!