September 30, 2020
Should You Make a Career Change to Beauty?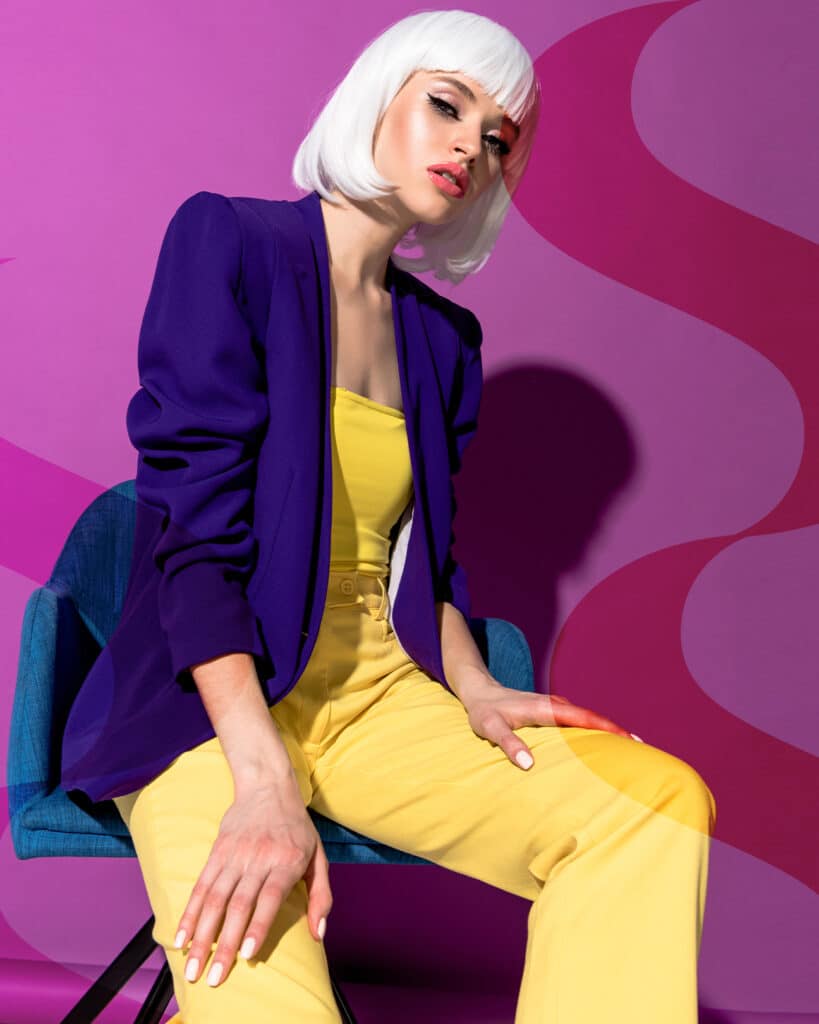 There's no denying that 2020 hasn't been what any of us expected it to be. With all the twists and turns that happened, many people found themselves having to find a new career. Whether it came unexpectedly or you decided you needed a change of pace, you're probably wondering what to do now. We're here to tell you that no matter what happened this year, it's never too late to change your career path! If you've thought about making the switch to beauty school in 2020, check out why this could be an amazing idea!
Possibly Graduate Faster
We get it, it can be scary to feel like you're starting over in your career. Especially in the world we're living in right now, most people want to get out and work as soon as possible to start making money. They don't feel like they have the luxury to learn new skills even if it's for a career they'll love.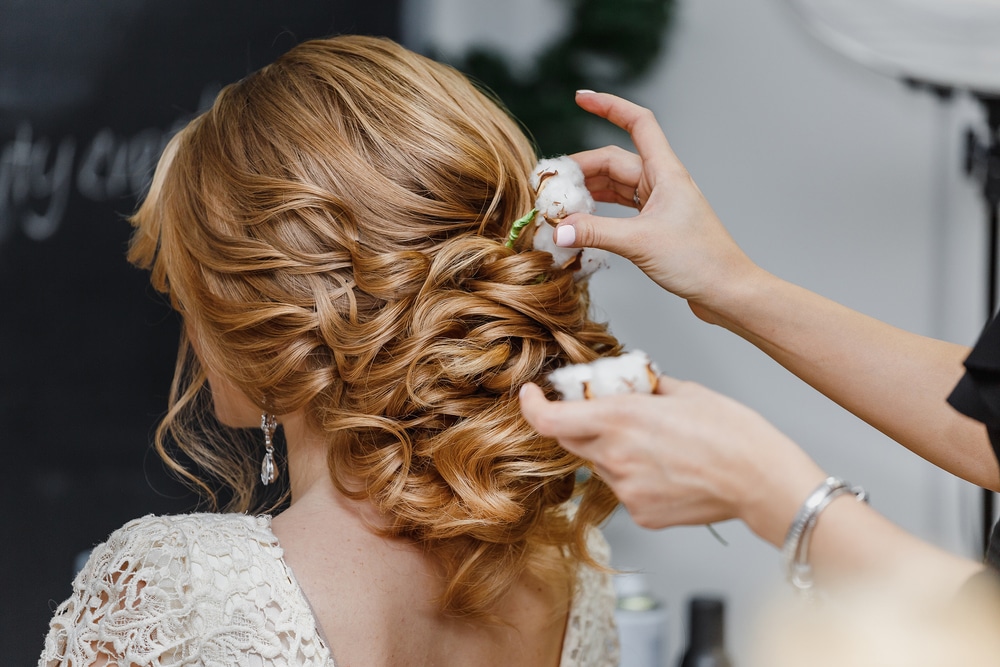 Luckily for beauty mavens, training in cosmetology and esthetics programs can take less time to graduate than a traditional four-year college path. In fact, students in our cosmetology program can graduate in as little as 1500 hours depending on which program they choose. This means you can start beauty school, finish training, and start making a name for yourself in the industry in no time!
Beauty is Always Relevant
Quarantine hair has become a popular phrase we'd never thought we'd hear at the beginning of 2020. But it just goes to show how important beauty professionals are and always will be! No one wants to trust just anyone to perform intricate hairstyles or colors, which is why so many people waited to get it done until it was safe to do so. People are always going to want the newest styles from beauty school graduates who have the knowledge and creativity to make their vision come to life.
Your Only Limit is You
Having to stay at home for so long has encouraged people to reevaluate what they want for a career. Even those who didn't lose their jobs decided they needed a fresh start because this reflection made them realize their career wasn't allowing them to grow. Upward mobility in a career is so important because it offers higher pay, a change in title, chance to learn something new, and a sense of accomplishment.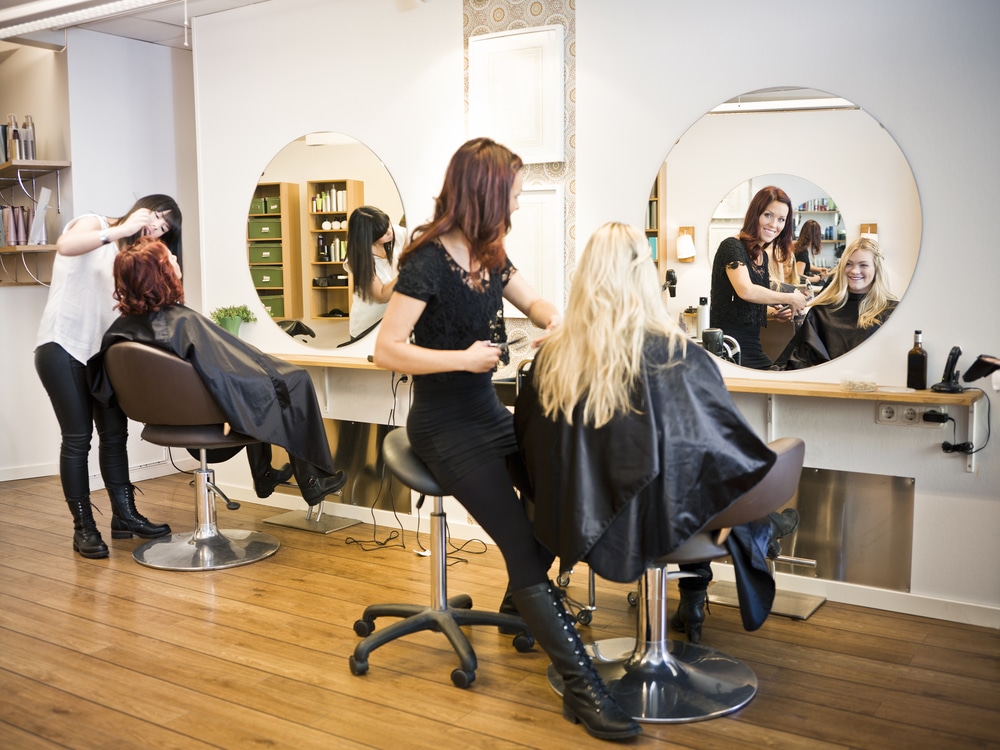 This freedom to move up in your career is exactly what the beauty world can offer! With so many trends and techniques changing in the industry, doors are constantly opening for what professionals can do. Want to work your way up to become a salon owner or product consultant? There's nothing holding you back from going after your career dream!
Get Help Financing Your Education
Whatever the reason for switching your career, we understand that 2020 has helped us all be more careful about spending money. You may even be holding back from doing something that could benefit your future financial stability because you're worried about your current situation. Don't worry because we're committed to help. Not only are we accredited to offer financial aid to those who qualify, but we also have multiple scholarship opportunities available. Schedule a tour with us and we'd love to help walk you through the process and find what's best for you!
Make the Change to Beauty School
Don't let this year stop you from pursuing a future that you're excited to begin! All our schools are practicing safety guidelines so students can learn what they love in a supportive and healthy atmosphere. If you have any questions about our programs or how to apply, reach out to our team and we'll help you through your entire beauty journey!