May 15, 2020
Why is Cosmetology a Good Career Choice?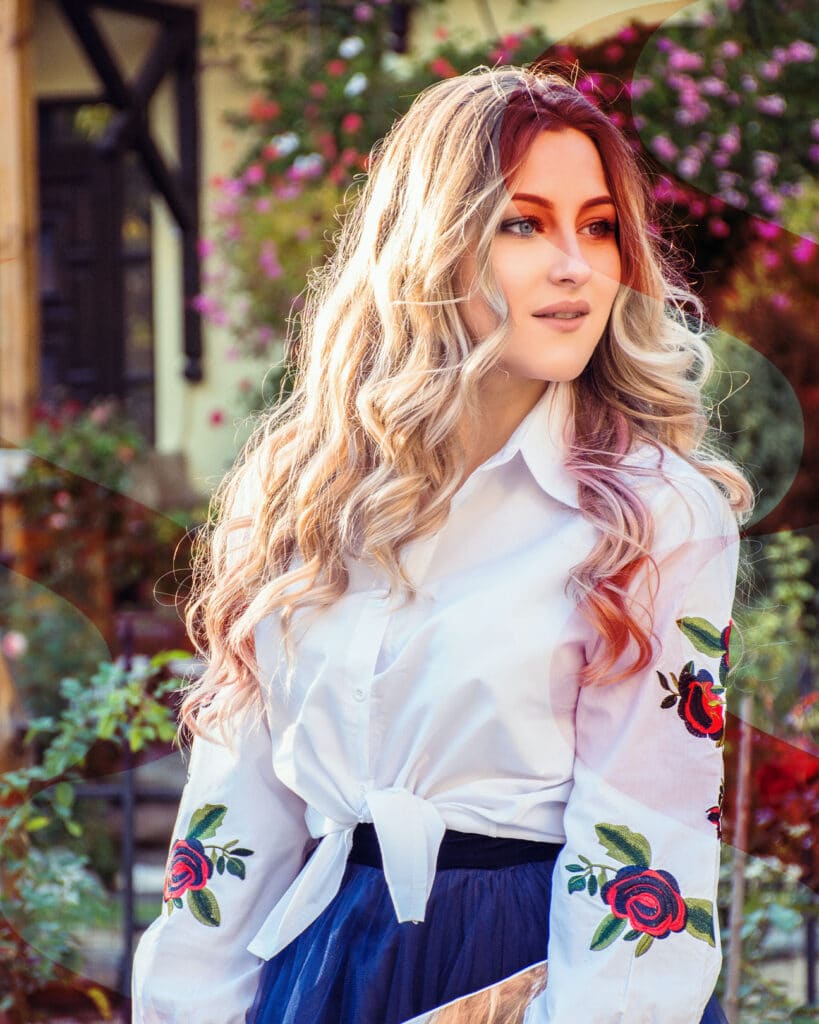 Love trying out all the newest hairstyles? Always looking up makeup tutorials? If beauty has always been your passion, a future in cosmetology could be the perfect career path for you! We understand that with everything that's happened this year, you're probably thinking about not only a job you enjoy but one that can give you a stable career. Well, good news because cosmetology could give you just that! Find out why this future could give you a stable future no matter what the economy looks like.
People Rely on Cosmetologists
How many of you have seen a video of someone chopping their bangs unevenly at home? Or maybe even damaging their hair with dye? While these can be funny to watch, it's a good reminder that people without a beauty license can cause some serious damage to hair they've spent years trying to grow. That's why it's best to leave these services to professionals who have spent years learning how to perform a variety of services safely on clients. Just think about how many people were looking forward to returning to the salon once quarantine was over. Not many people were willing to risk those chances. That shows just how much people need cosmetologists!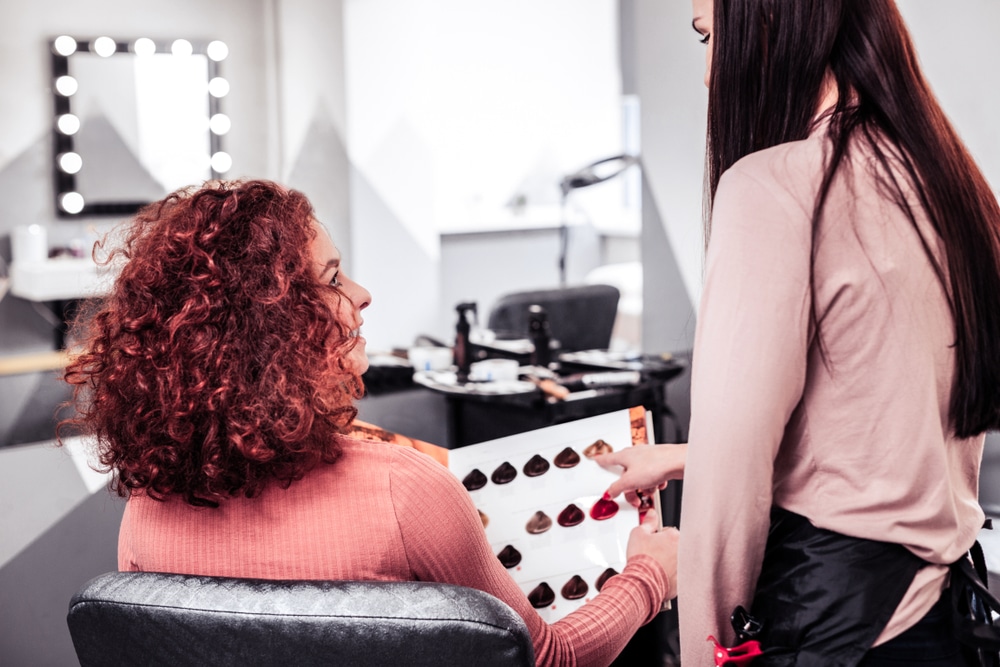 So, what does this mean? It means that people will probably always rely on beauty professionals to give them the latest styles and trends. Having valuable skills that are irreplaceable can give cosmetologists some amazing benefits!
A Growing Job Market
With so many people depending on cosmetologists to turn their hair vision into reality, it's no wonder that the job market is continuing to grow! Did you know that the job market for cosmetologists is expected to expand by 8% from 2018 to 2028? That's a huge increase! It's an amazing feeling to know that the skills you're learning are valued so much because of the positive impact it has on people's lives.
Multiple Job Opportunities
Not interested in working in a hair salon? No problem! While many cosmetologists thrive in a salon setting, that's far from the only option available to you once you've graduated. Another reason why the job market is growing is because there are so many careers that allow you to express your creative talents in different ways. If you're worried about having a stable job this year, it's nice to know that you could have a whole world of possibilities waiting for you with the knowledge you've gained from beauty school. You're not restricted to a specific career path that might be struggling with everything that's happened. Here are just some options that you could pursue:
Hairstylist
Hair colorist
Film or TV stylist
Platform artist
And so much more!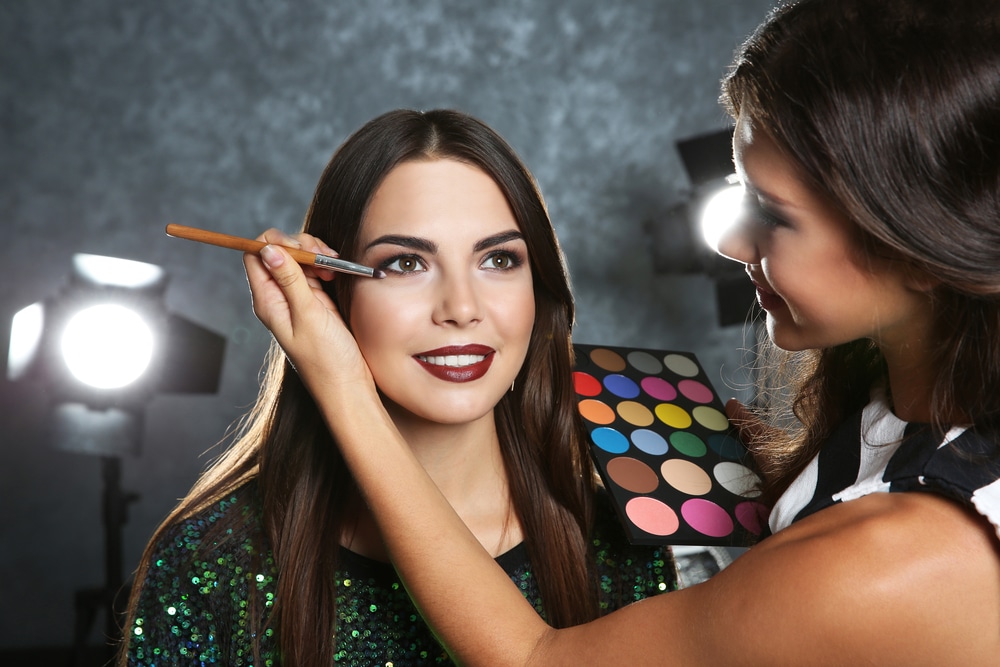 Your Creativity Matters!
Not everyone has the creative ability to create elaborate hairstyles. Cosmetologists are artists which means they look at things and think outside of the box to figure out which service a client needs and the best way to do it. Not everyone has that ability, which is why clients rely on people like you to do it for them. While other career paths may struggle with a competition to get back to work, many cosmetologists may already have established a loyal client base who are familiar with their skill and are eager to see them again. Clients understand that a great cosmetologist is irreplaceable!
Ready for a Fresh Start?
Are you looking for a career that offers stability and lets you do something that you're truly passionate about? Our cosmetology program could be a great place for you to get started! Our team is here for you whenever you're ready to contact us and learn more about the program, financial aid to those who qualify, and any other questions you may have about your future education. We can't wait to talk more with you!