November 11, 2019
All About Makeup in Our Cosmetology Program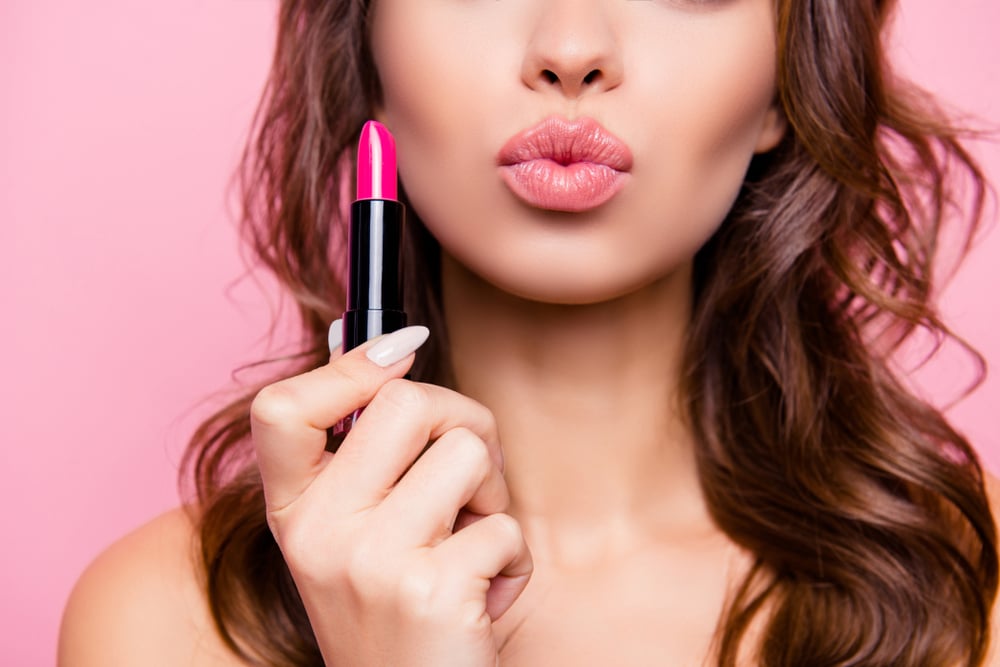 You've decided to pursue a career in the beauty industry, and are thinking makeup might be calling your name. That's awesome! Learning and increasing your makeup skills can set you up for a great career. Actually, did you know that you can learn makeup in a cosmetology program and pursue a career in makeup with a cosmetology license? Yes, you sure can.
You might not have thought about it, but pursuing makeup with a cosmetology license is a smart move, and we're here to tell you why!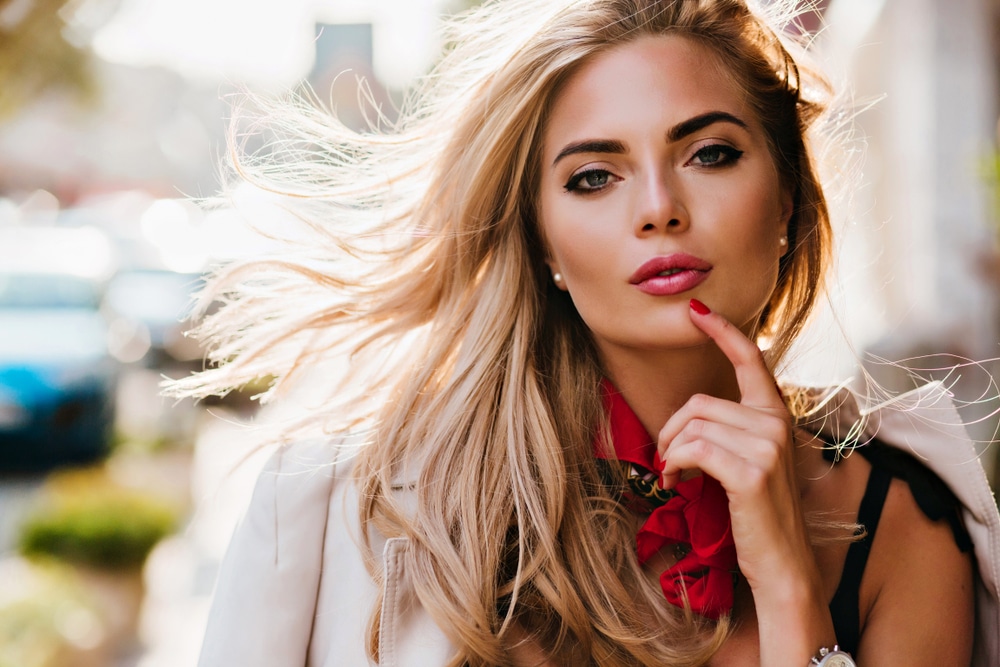 Be Well-Rounded in Cosmetology
At Ohio State School of Cosmetology and The Spa School, we believe in "complete cosmetology" meaning when our students graduate, we strive to give them a well-rounded education in all aspects of cosmetology so they can pursue the beauty career that they're passionate about.
There are some pretty amazing opportunities to choose from in the beauty industry, and with a portfolio filled with different skills and accomplishments, you can feel hopeful in making a name for yourself wherever you go.
When it comes to makeup, having a deeper knowledge of skin and hair care can make you a more versatile and strategic artist as well as set you apart from others. From traditional hair services, makeup application, and spa treatments to the latest trends and marketing skills, you can confidently transition from a student to a professional!
What Makeup Artists Can Learn in School
Makeup is more than painting beautiful looks on clients. Some common parts of a makeup artist's curriculum include:
Assessing a client's skin type (coloring, condition, and sensitivity)
Learning color principles (skin color and undertones of skin)
Properly preparing the skin before application
Learning when and what brushes to use
Practicing applying makeup
Learning how to do different looks (avant garde, day, night, high fashion, and theatrical)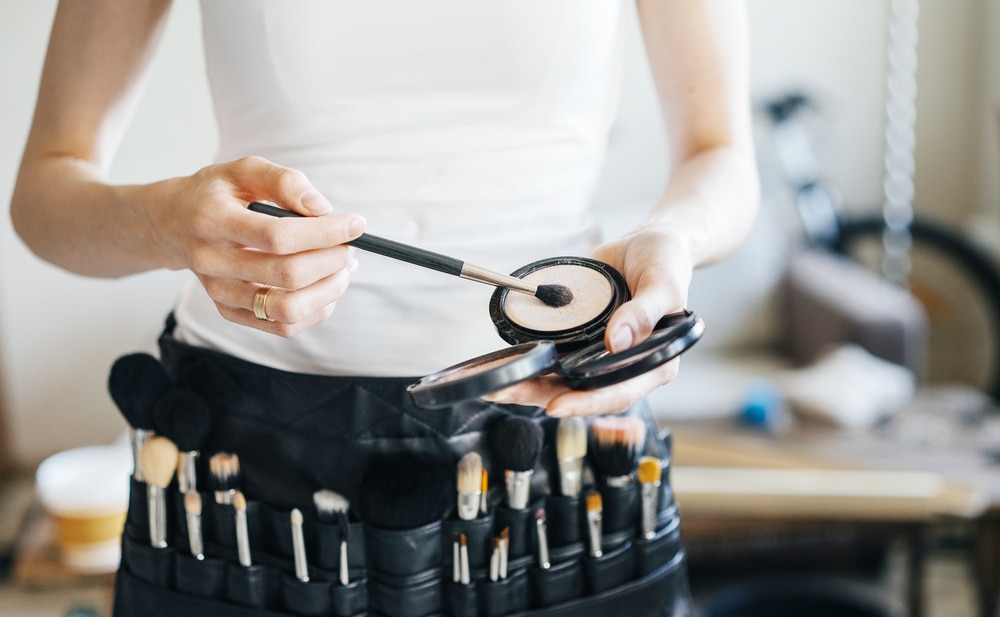 Complete the Whole Look
Ohio State Cosmetology and Barber Board requires 1500 clock hours in an education program. Their requirements cover hair care, skincare, and nail care. Having a well-rounded education in beauty can help you become a versatile powerhouse in the beauty industry!
Showcasing that you can create amazing hair transformations, apply beautiful makeup trends, and help give healthy skin results can show everyone your ability to create stunning full looks. With these skills, you can have a wide range of different beauty career opportunities!
Go Beyond the Salon
With a cosmetology license and a well-rounded education, you can pursue many different paths in the beauty world. Yes, you can even pursue makeup as a cosmetologist! Take a look at some of the amazing careers to choose from:
Celebrity Makeup Artist
Theatrical/Performance Makeup Artist
Freelance Makeup Artist (Weddings or Events)
Beauty Writer/Editor
Beauty Blogger
Makeup Product Developer
Beauty Social Media Marketer
Makeup Company Sales Rep
Beauty Educator
Check out how the cosmetologist field is growing and a viable career!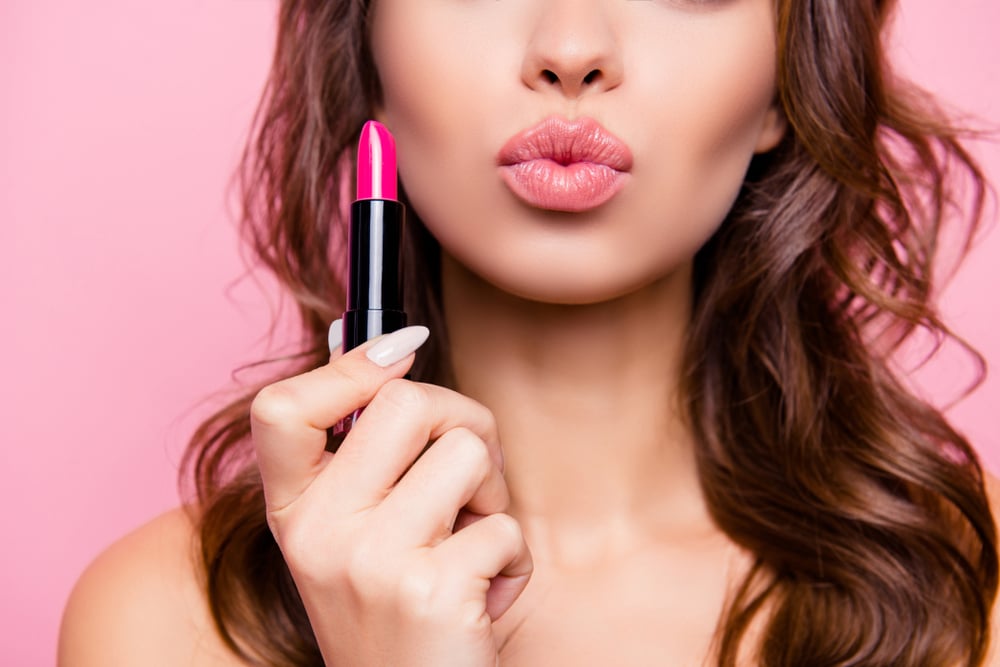 Why Choose Ohio State School of Cosmetology and The Spa School
In our cosmetology courses here at Ohio State School of Cosmetology and The Spa School, we pride ourselves in giving our students a little present for their hard work. Each student has the opportunity to create their own lipstick and get a small taste of what makeup production is like. Kind of cool, right? From start to finish, you'll be able to create your perfect lipstick to wear on your first day of work.
Pursue Your Dreams
Pursue your dreams and start your beauty school journey today! Check out our programs to find out more about our different program options, and contact us today for more information, answers to any questions you might have, and times to schedule a tour.