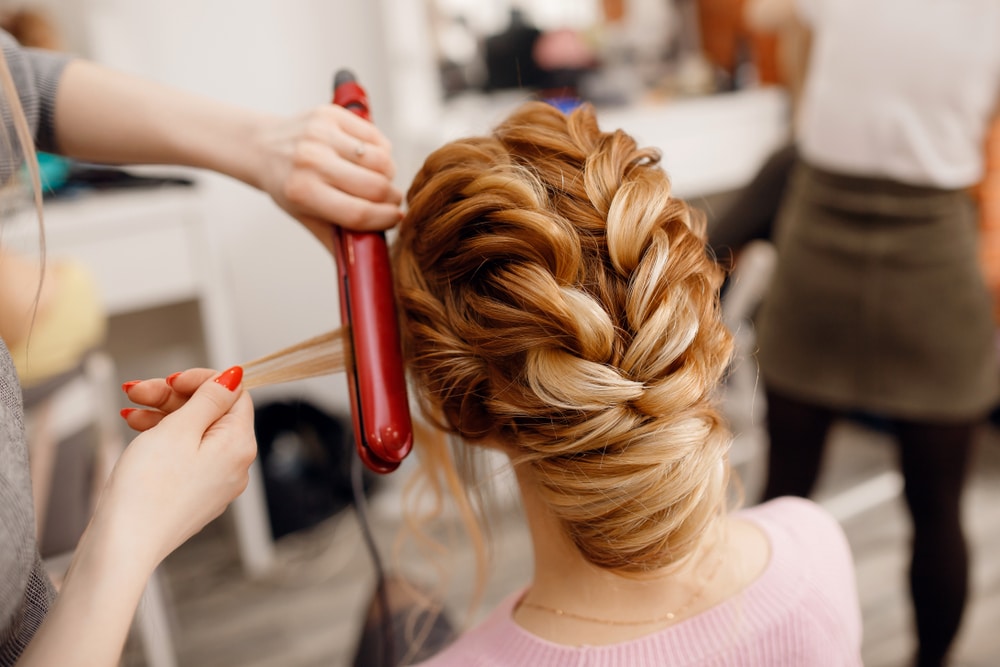 Want to learn how you can keep your clients coming back? Click here to learn five ways!
Continue Reading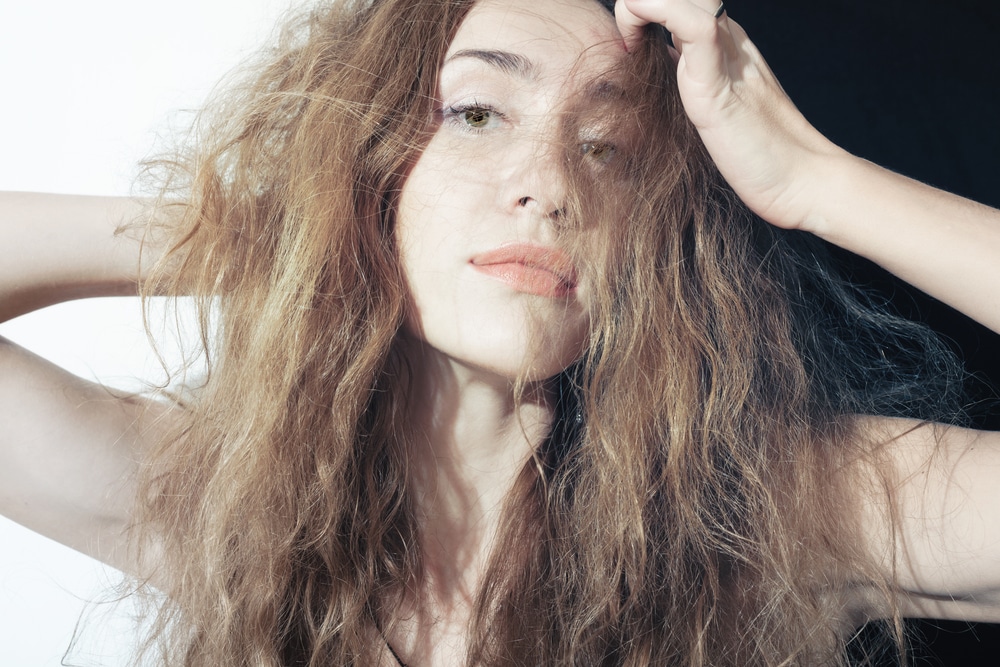 Does winter leave your hair feeling dry and limp? Take our quiz to see what you can do to help your hair stay healthy through the winter!
Continue Reading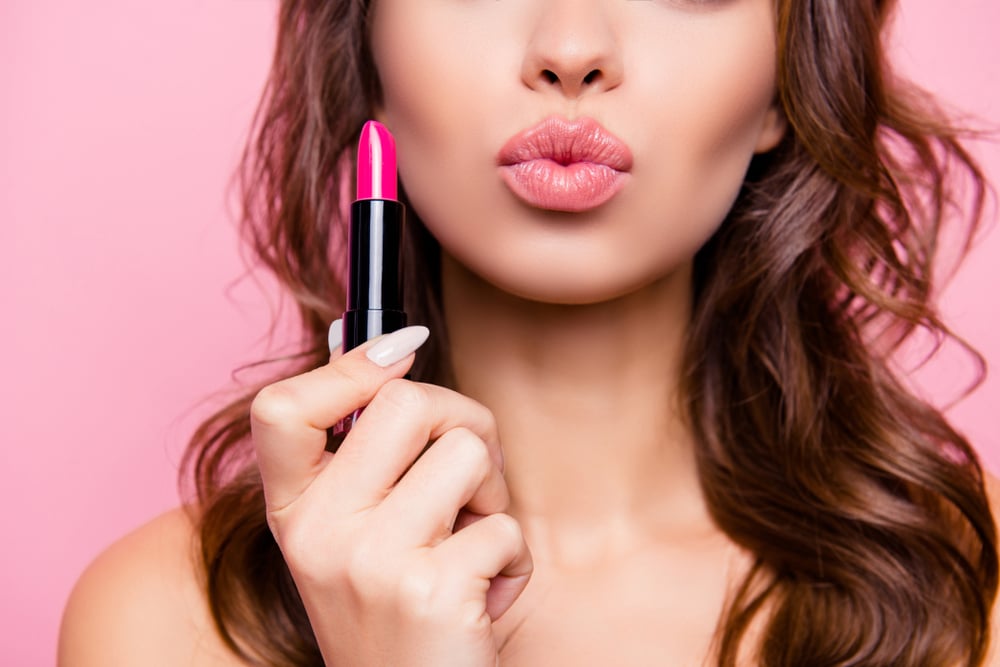 Do you love all things makeup but want a well-rounded knowledge of all things beauty? Find out why our cosmetology program could be perfect for you!
Continue Reading