June 26, 2020
Motivation Tips for Accomplishing Your Beauty Goals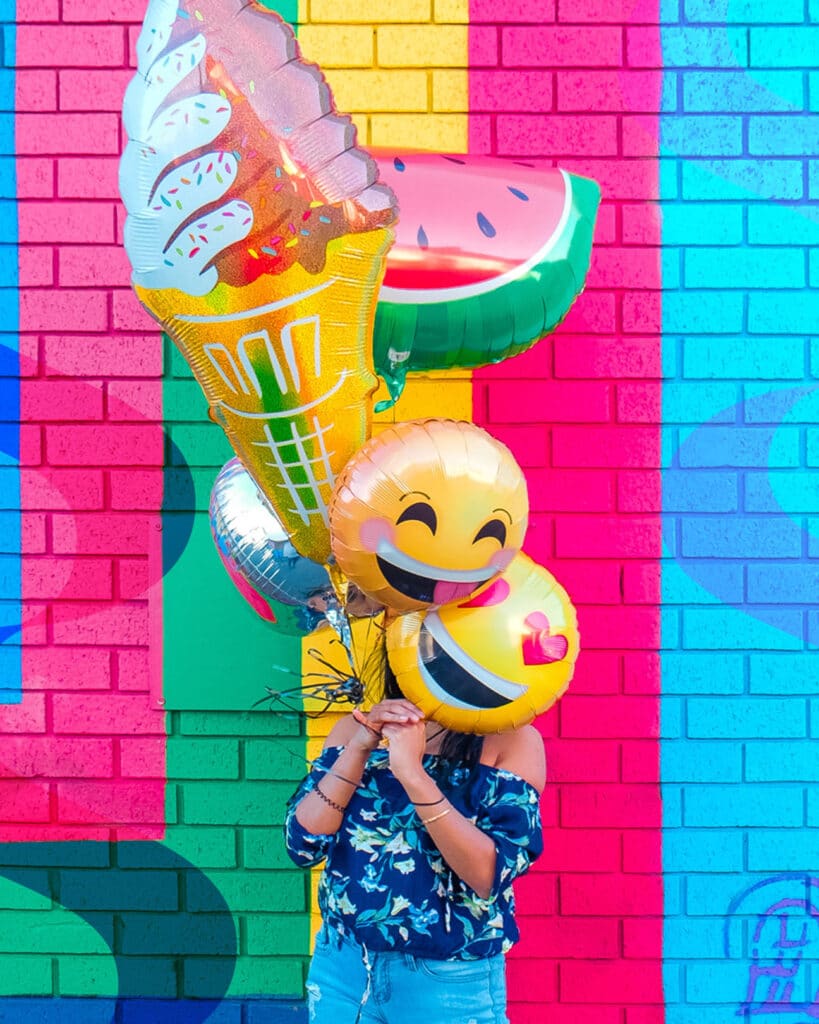 Have you always wanted to turn your passion for beauty into a career? We know that with the COVID-19 outbreak leading to many things around the country shutting down, a lot of you had to hold off on that dream. Well, not anymore! We're very excited to announce that as long as it's safe to do so, our locations will be opening up again starting in July. That means you can begin learning the latest trends just in time for the summer season!
Although beauty school may have always been your dream, we understand that many of you are struggling to commit to your goals again after being cooped up in your house for so long. That's why we want to help you get out of your pajamas, put on some makeup, and come out of quarantine ready to take on the world. Here are our tips for how you can motivate yourself to go after a future you love!
Set Small Goals for to Accomplish
Even though beauty school allows you to study what you're passionate about, there's no denying that it's a big commitment. There's a lot of things you should do to help you prepare for this next exciting stage of your life. But don't let that overwhelm you! After all, this is something that you really want to do. Especially as you adjust to life after quarantine, it's a good idea if you start by making small goals that slowly get you on the right track to your beauty future. Here are just some example goals that can help you stay motivated to your ultimate goal of applying for school: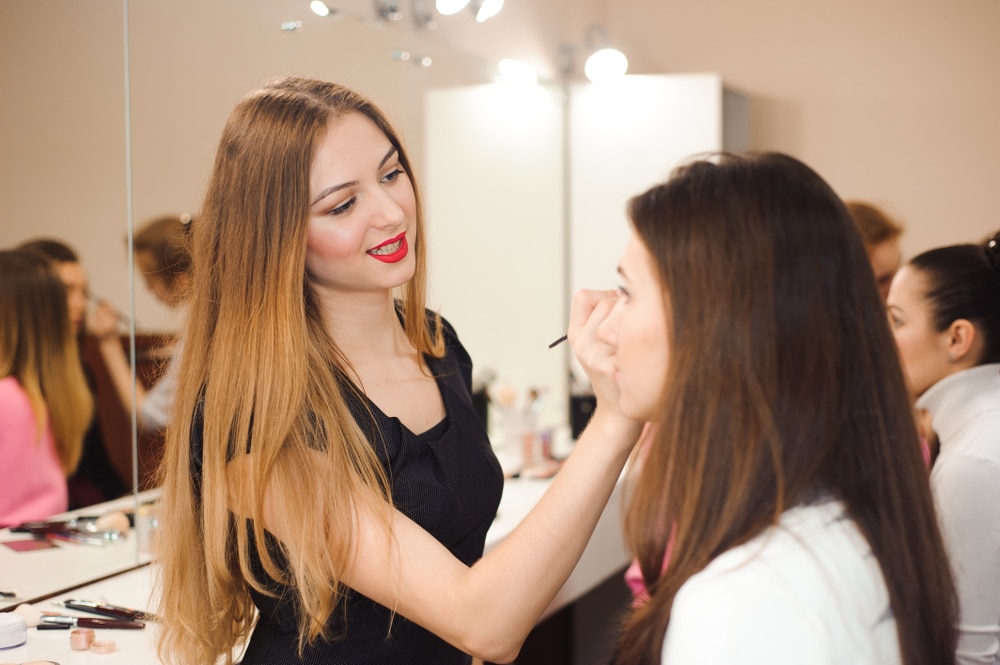 Focus on the Positive Side
Especially now when there are so many things happening in the world, it can be a challenge to stay positive. And that's the last thing you want when working towards a goal you're passionate about! Because an already common problem people have when starting something new is concentrating on all the things that will make it hard. Instead, try to think about why you wanted a career in beauty. Maybe it was to express your creativity or to have a job that would allow you to make a difference in people's lives. No matter the reason, focus on that and know that everything you're doing now is helping you words towards that dream career!
Find Inspiration
We get it, a lot of us have spent quarantine practicing social distancing which means staying in our homes all day wearing pajamas. While we definitely should be giving ourselves time to relax, it's just as important that we're able to act on our dreams and pursue what we most want in life. If you're still trying to get out of your quarantine funk, an easy way to start is by finding some inspiration. Whether that's by looking up makeup tutorials or reading about how beauty professionals were able to make a successful career in the industry. There's no shortage of amazing people in the beauty world who can help you feel like the sky's the limit.
Check out our graduates' success stories to get you started.
Tell Your Friends and Family
It's no secret that it's super easy to convince yourself to hold off on your dreams. You may think there's not enough time for it to fit in your schedule or you may even just be scared to dive into something you're passionate about. Whatever the reason, many people have held off on something they should have done long ago. That's why it's important you tell friends and family members what you're planning. Not only can they be a support system through the entire process, but they'll also be there to convince you that you deserve to focus on what you want. You might be surprised by how much easier it is to get started with them by your side!
Reach Out to Our Team
If you ever feel like you need help to get going on your dreams, know that our team is always here for you! Got questions about any step of the beauty application process? We've got your answers! And we're always happy to offer any support you need. All you have to do is give us a call or schedule a tour of our school. We'll make sure you're taken care of every step of the way!