December 16, 2019
What to Ask on Your Beauty School Tour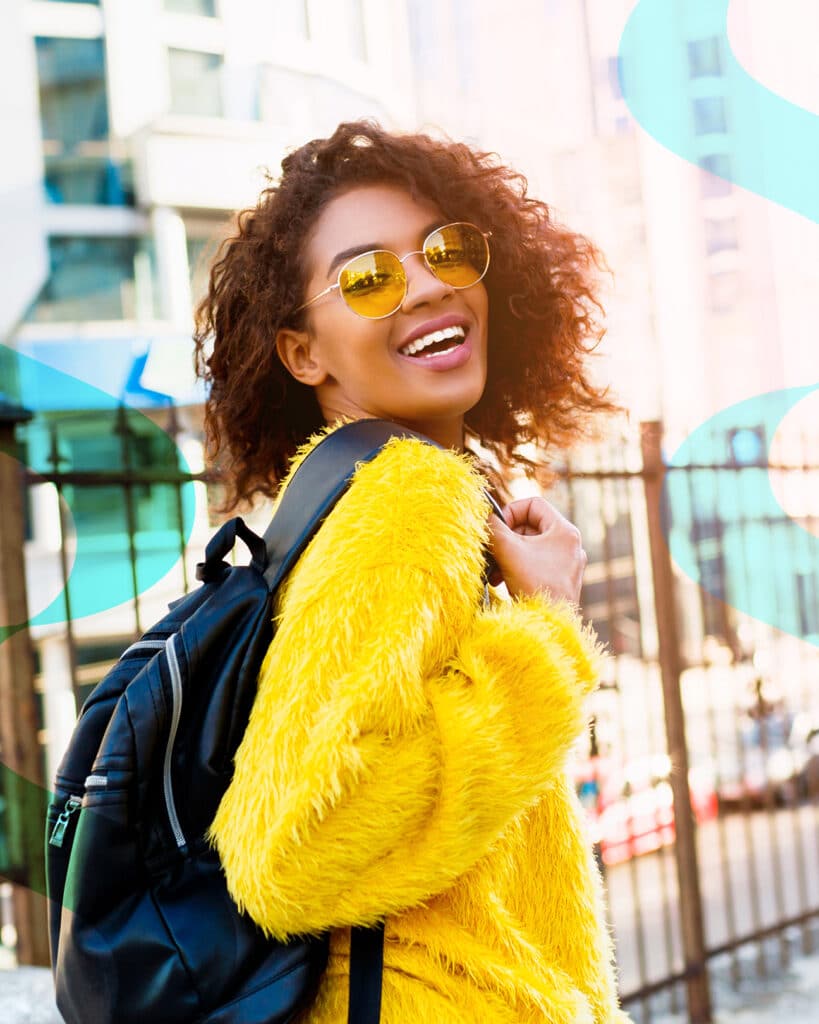 If you've always loved beauty, then applying for one of our programs could be a great start for your future in the industry! Although deciding to do something you love is exciting, we understand that applying to beauty school is a big step. That's why scheduling a tour can be an amazing way for you to get started on your new journey. With our 80+ years of experience in the beauty industry, we can't wait to answer any questions you have about what your future as a beauty professional could look like.
Are you looking forward to this next stage in your career, but you're not sure what to ask to get the most out of your tour? Don't worry, we've got you covered with our list of questions you should ask when you visit a beauty school.
Want more help planning for your tour? Click here for our free downloadable that tells you everything you need to know before visiting our school. Print it out or pull it up on your phone and bring it with you!
Does Your School Offer Financial Aid?
Don't let financial roadblocks stand in your way of pursuing a future you're passionate about! You deserve to invest in an education that can help prepare you for success in the career path you want to pursue.
At Ohio State School of Cosmetology and The Spa School, we're committed to helping you with your entire beauty journey and that includes offering financial aid to those who qualify. With our locations' eligibility for federal financial aid, students can apply for different types of loans and grants to help pay for their dream of a future in beauty!
Along with federal financial aid, we also offer numerous scholarship opportunities for aspiring beauty professionals! Are you a high school senior thinking about applying for one of our programs? We've got a scholarship option just for you! Ask us about this and all our other financial aid options during your tour.
What Program Options are Available?
The beauty industry is always growing! That means that what you decide to pursue all depends on which area best fits your unique personality. When you're touring the beauty school, make sure you check out which program options they offer so you can gain the skills necessary for your personal future in beauty!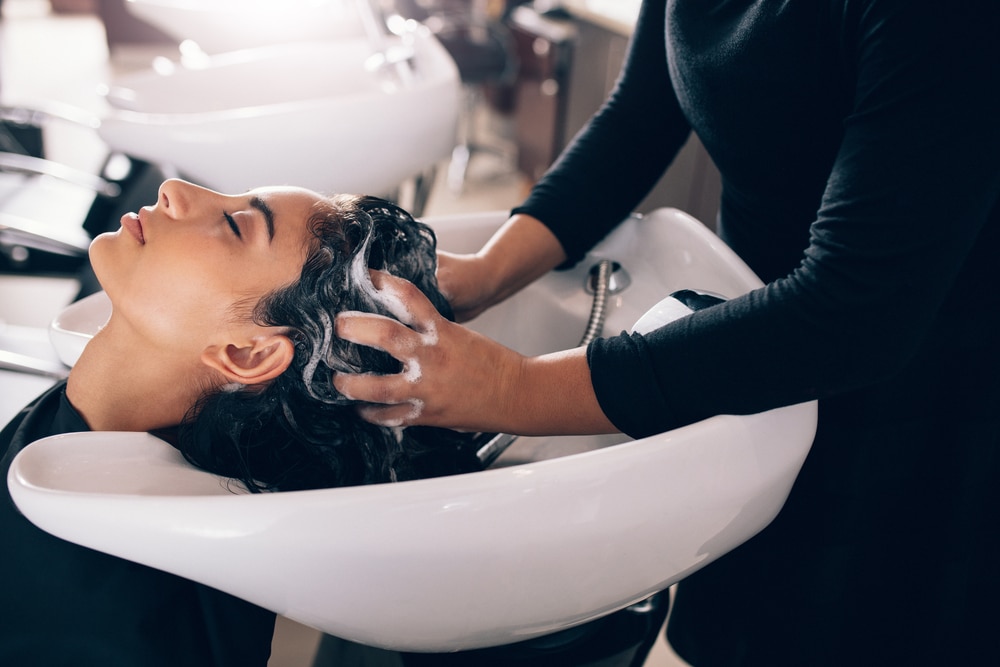 Have you always been passionate about styling hair and expressing your creativity? Cosmetology could be just what you're looking for in your career! Depending on how in-depth you want to take your education, we offer three cosmetology courses that go beyond to teach you both technical and business beauty lessons. Or maybe you want a career focused on helping people feel amazing in their own skin. Our esthetics program at our Columbus location could be a great way for you to get started.
If you're interested in a program that will allow you to quickly enter the working world and start making a name for yourself in the beauty industry, our nail technology program at The Spa School could be just for you! In this program, you can learn technical and business skills and graduate in as little as 10 weeks. Want to get more details about each of our program schedules, what you'll learn, and more important information? We'll be happy to answer all your questions during your tour!
What is Your School's Culture Like?
As you're studying the latest beauty trends, you'll be spending a lot of time with instructors and other beauty students. You want to make sure that the school's culture is a good fit for you that allows you to grow as a beauty professional!
Since we opened our school 80+ years ago, our main focus has always been to help students become the best they can. After all, beauty is our passion so it's important to us that we're teaching students techniques that can help them reach their full potential in the industry we love! Our mission is to create a safe learning environment that encourages students to learn beyond what's on the state licensing exam by helping them set personal beauty goals for them to accomplish.
What Can I Do After Graduation?
As beauty trends and techniques continue to develop, there are so many exciting career opportunities that could be opened up to you as a licensed professional. What you decide to pursue depends on you and which beauty career works best for you!
At Ohio State School of Cosmetology and The Spa School, we are so proud of our graduates and the amazing things they've accomplished in the industry. Over the years, we've had graduates go on to become stylists, salon owners, and so many other amazing paths. Check out their stories to see what future career could be waiting for you!
Visit Us Today!
Now that you know some questions to ask, you're ready to schedule your tour of our school! We have four locations for you to visit and find out which one is right for you. Contact us to learn how to set up your tour and get started on the application process. We can't wait to meet you!