September 9, 2022
The Best 2022 Makeup Trends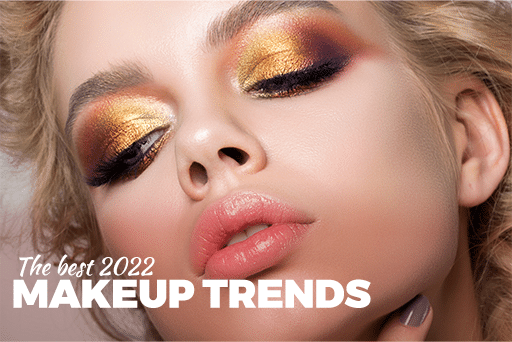 As the 90s are making a huge comeback this year, there are so many fun and gorgeous makeup trends you absolutely don't want to miss out on! From faux freckles to lots of glitter, there are so many trends you have to try this year! This year is all about getting creative and having more fun with your makeup routine. Now is the time to try something new! Check out a few of the best 2022 makeup trends that are currently trending all over social media!
Glitter It Up!
Everyone needs a little more sparkle in their life! You really can't go wrong with glitter and where you apply it. Whether you are looking to add more of a glow to your eyes, lips, or cheeks glitter is the way to go! Take advantage of this fun makeup trend and be sure to add lots of glitter to your makeup kit this year. Also, add some glitter to your hairstyle for a Friday night out with friends.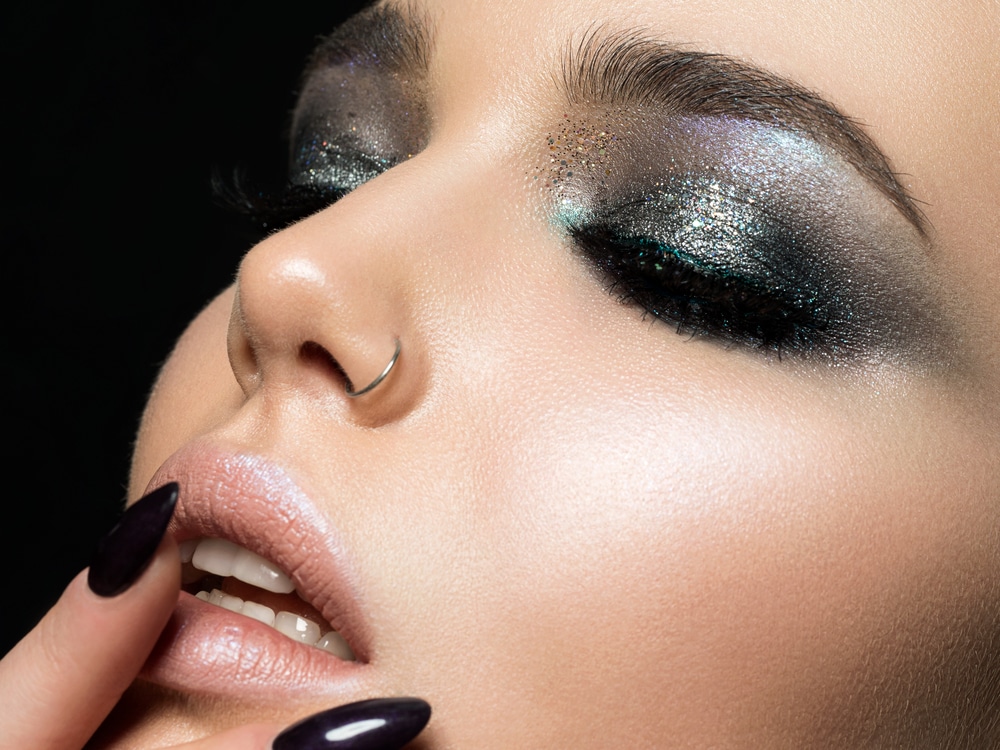 Faux Freckles
To all those who were blessed with freckles, it's time to embrace what you were born with and be proud of your natural beauty. Freckles are trending more than ever, and for those who don't have freckles, there are ways so you don't have to miss out on the popular 2022 trend. Whether you decide to use henna or brown eyeliner, be sure to add a few freckles to the bridge of your nose for a more natural look. Online tutorials are also a great way to learn how to get started and so you have a better idea on how to make your faux freckles look more natural.

Laminated Eyebrows
The fluffier and thicker your eyebrows are the better! This trend is used to draw more attention to the eyes and add a bit more definition to the brows. Visit your local esthetician to laminate your brows or if you are looking for a more budget friendly approach, then try the soap brows hack. Another option is to comb your brows up with eyebrow gel or clear mascara.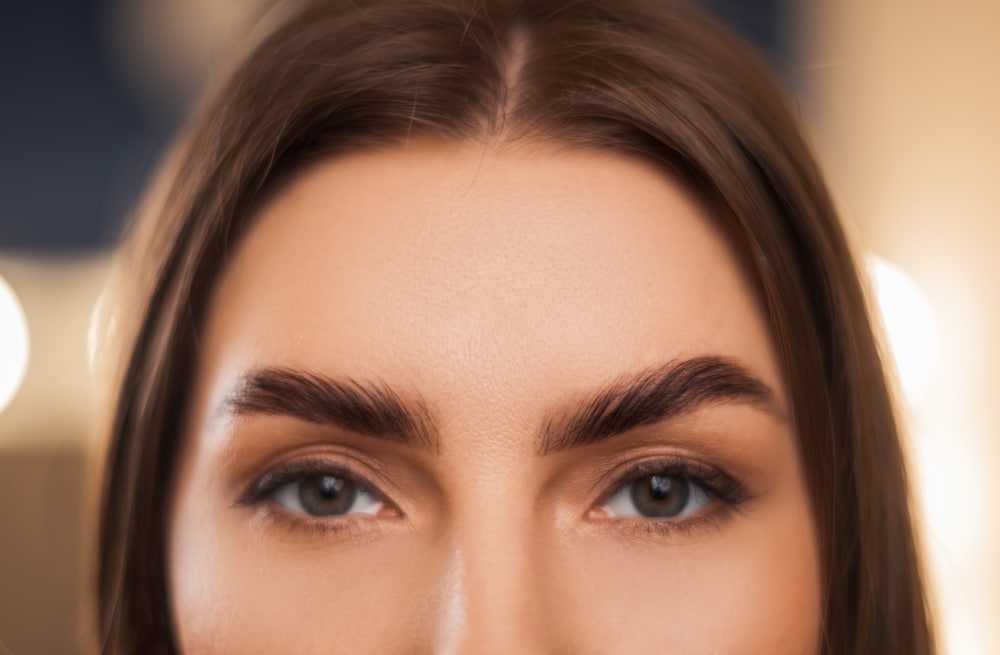 Minimalist Wing and White Eyeliner
Let's face it, winged eyeliner hasn't always been the easiest to apply. It can take several attempts before mastering that perfect look. This year everyone seems to be getting more creative with their eyeliner. So if you are someone who doesn't have the best of luck when it comes to the cat-eye, we have a solution for you! The minimalist wing is a lot more simple. Rather than wings, try to draw a small triangle on the outer corners. 
Are you getting tired of black eyeliner? Try something different. There are a variety of colors you can choose from, but there is one that has been standing out more this year. Lately, we have noticed a lot of white around the eyes and especially in the inner corners of the eyes. Change up your style with this simple trick!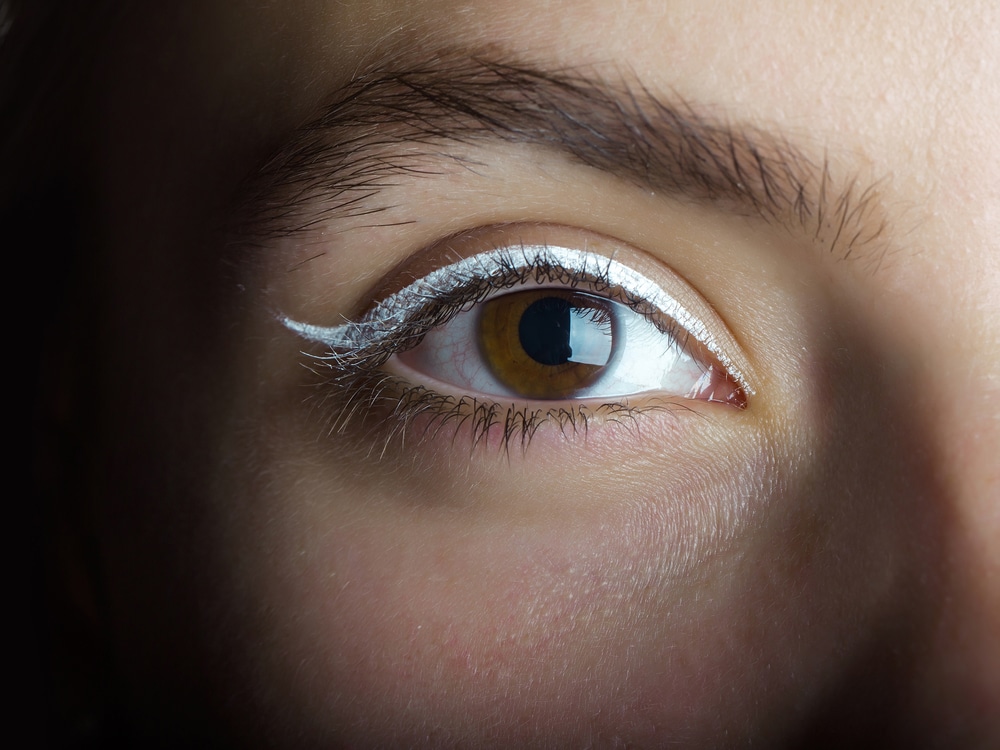 Bold Blush
We are all for that natural look, but who said you can't add more drama to your blush? Dramatic blush is all over TikTok these days and a trend you are definitely going to want to try this year. Try out different shades and experiment looks that draw more attention to those cheekbones. Don't blend in the color too much!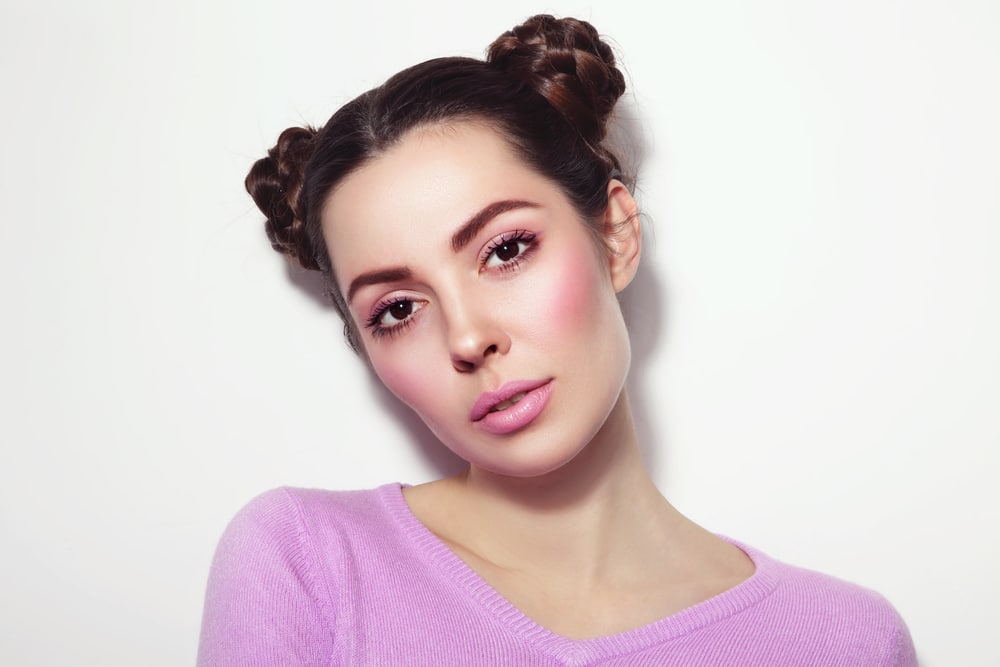 Can't Forget Those Lips!
This year lip stains, gloss, and bold colors are more popular than ever! Adding some extra love to your lips is a perfect combination that goes with those bold cheeks. Don't forget to finish this look off with some lip liner which can add more of an ombré look. A lip pencil that is two shades darker than your lipstick should do just the trick!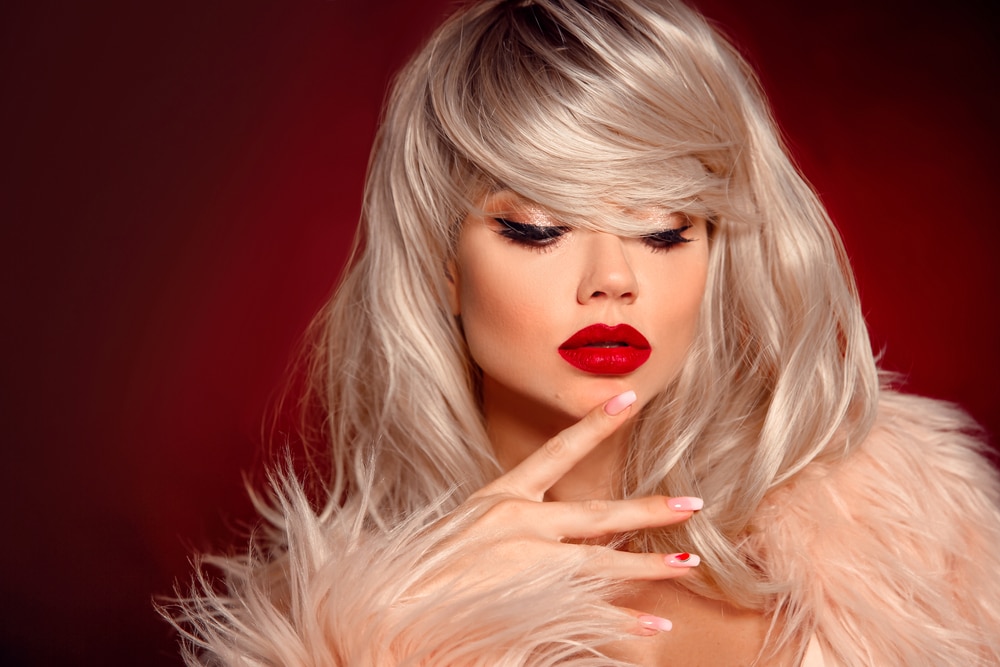 Add Variety to Your Eyeshadow
If you really want to get more creative with your makeup routine, then add a two-toned look to your eyeshadow. Play it up with different shades and colors. Have fun with your eyeshadow palette and experiment with different looks.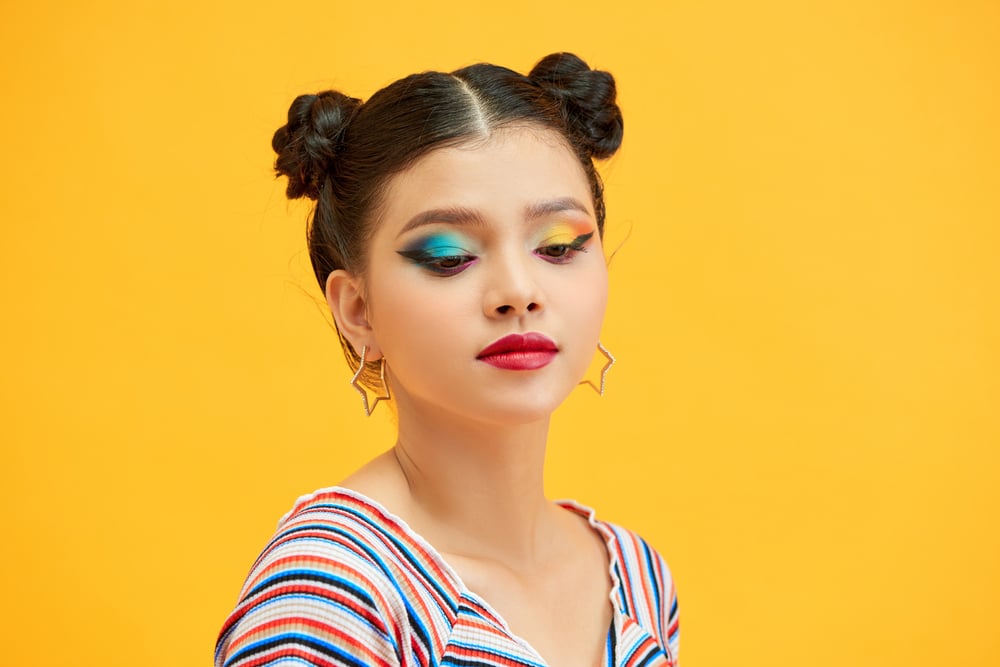 Forget the Rules
The nineties were all about bold looks and lots of color. Now that we are seeing more of that in 2022, it's your time to try something new and express your creativity. When it comes to makeup, breaking the rules is way more fun! Try something you have never tried before.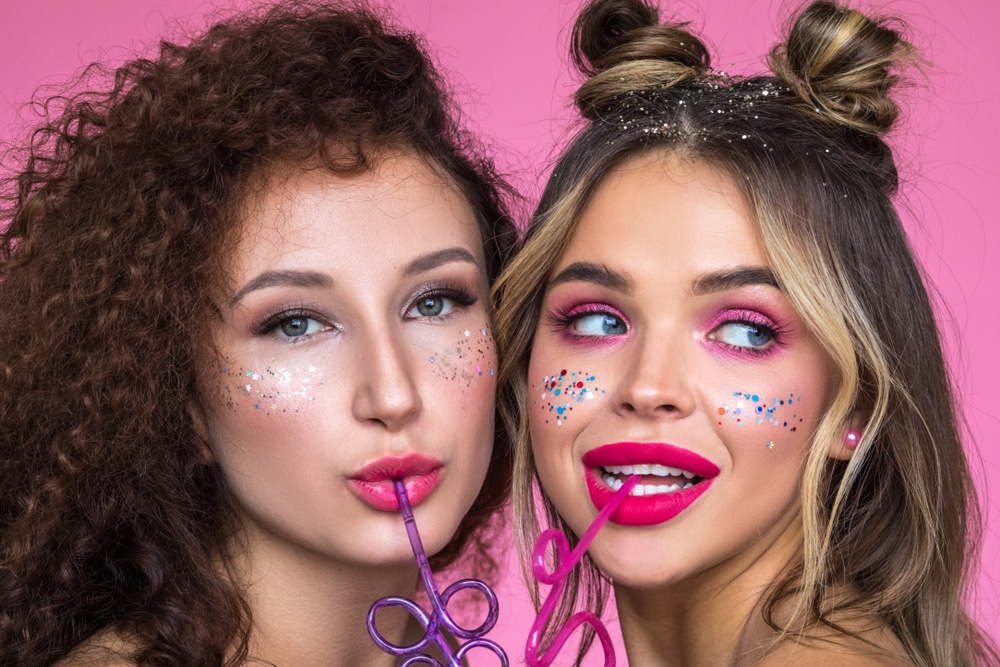 Do You Have a Passion For Makeup? Join the Beauty Industry!
Have you ever considered becoming a cosmetologist? If you have a passion for makeup and the beauty industry, then a cosmetology program could be a great opportunity for you. At Salon Schools Group we have a team of experienced professionals who can teach you everything you need to know to feel confident as a future cosmetologist. Contact us today for more information and schedule a tour with our admissions team, so you can check out one of our four locations in Ohio. Now is a great time to start beauty school!