December 3, 2021
Why Now Is a Great Time to Start Beauty School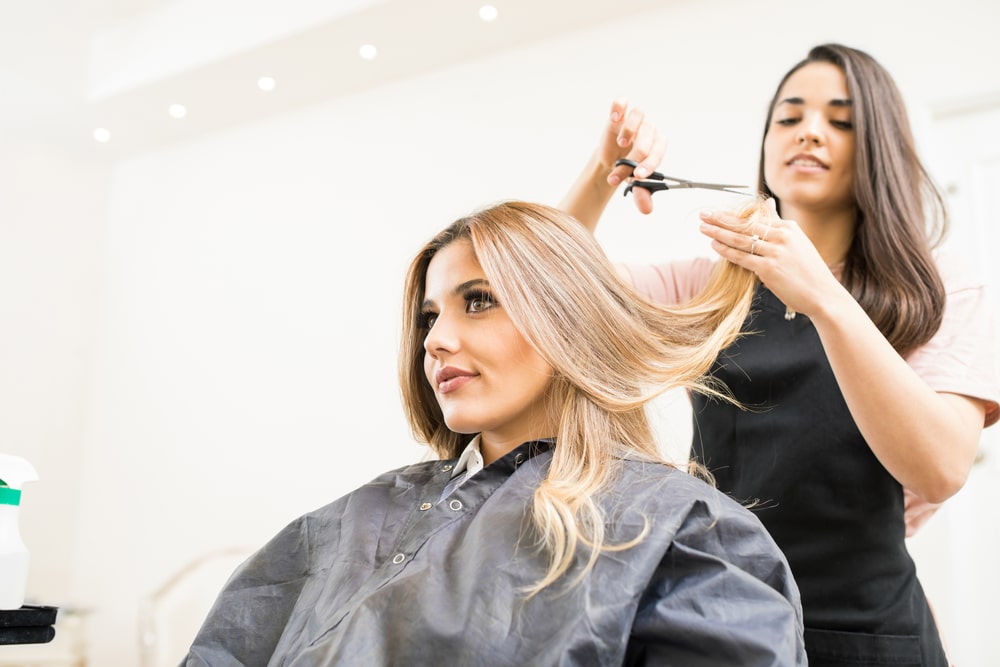 Have you been thinking about pursuing your dreams of becoming a licensed cosmetologist, esthetician? While the pandemic may have delayed your ambitions by a year or two, our cosmetology programs at the Ohio State School of Cosmetology are up, running, and ready for you to get you on the path towards your perfect career. Are you still hesitant to take that first step? Read on to discover why now is a great time to start beauty school.
A Fast-Growing Industry
Many industries have watched their potential for growth plummet over the last few years, making a career difficult to sustain. The cosmetology industry, however, is growing. With many stylists retiring and a growing demand for beauty services among both men and women, career opportunities are expected to grow in the industry. Many cosmetology programs only take a year or two to complete, meaning that you could potentially be ready to take advantage of the exciting industry as soon as the end of 2023.
Change Up Your Career
For many Americans, the pandemic has been a signal to reconsider priorities. According to the Bureau of Labor Statistics, a record 4.4 million people quit their jobs in September of 2021. Countless working adults are searching for new positions that will fuel their passions and leave more time to do the things they love. If you're obsessed with all things beauty, now is the perfect time to jump-start your cosmetology education by applying for an accredited training program. Many cosmetology programs can be completed part-time, at night, or during the day—making it easy to maintain your income while taking the next step towards your dream career.
Flexible Schedules
While your parents may have spent years working a 9 to 5 job, modern adults are gravitating towards jobs with flexible hours that allow them to spend time with their families and take control of their own schedules. If you become a licensed cosmetologist, you'll likely have the power to dictate when you work. No more canceling brunch plans with your friends or missing out on your niece's birthday party—many cosmetologists can set their own availability for appointments.
Many salons are open on the weekends and at night, and therefore do not require their employees to work during typical office hours. In addition, with so many clients working during the 9 to 5 hours, many cosmetologists like to offer sessions outside of those hours. If you're more of an early bird, you can take appointments before your clients need to be at the office, while night owls can say good-bye to their alarm clocks and only work in the afternoons or evenings.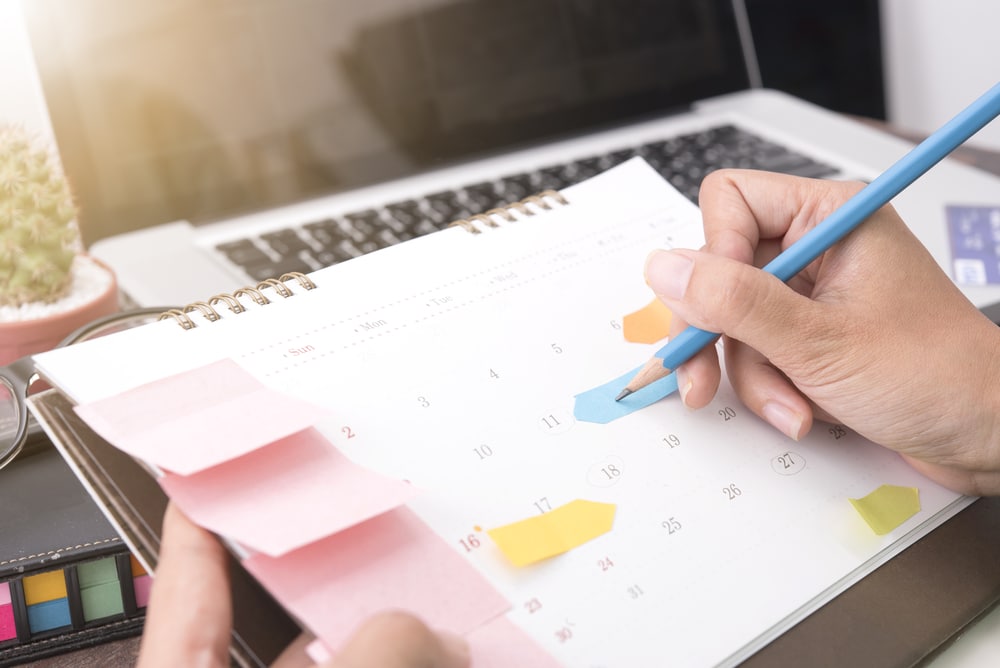 Dynamic School Curriculum
When you attend beauty school, you'll have opportunities to explore a wide range of skills that can lead to a variety of future career opportunities. You won't just learn how to cut hair. You'll learn all the fundamentals of hair care, nail care technology, and skincare. In addition to practical skills in each of these services, you'll explore the business side of the beauty industry, gaining knowledge to help you manage a client list, market your business as a stylist, and run a salon.
Customizable Programs
If you already know that you're a skincare fanatic, or that you're solely interested in working your magic on your clients' hair, Ohio State School of Cosmetology has a specialized program for you. While our 1500 and 1800 hour cosmetology training programs can introduce you to multiple areas of beauty, we also offer programs that solely focus on esthetics, nail technology, and hair design. These programs can help you delve into the area that you're most passionate about without spending time on disciplines that you don't want to pursue.
Contact Us
Are you ready to join the exciting, fabulous world of cosmetology? Broaden your beauty horizons this new year with one of our accredited cosmetology training programs at Ohio State School of Cosmetology. With locations in Canal Winchester, Heath, Marion, and Columbus—along with multiple program start dates—it's never been easier to follow your dreams.
For more information on Ohio State School of Cosmetology or to schedule a campus tour, call (614) 252-5252. For admissions inquiries only, please call (614) 499-7200. You can also connect with us on Facebook and Instagram to see what's happening with our students and staff.