August 26, 2020
How to Become a Cosmetologist in Ohio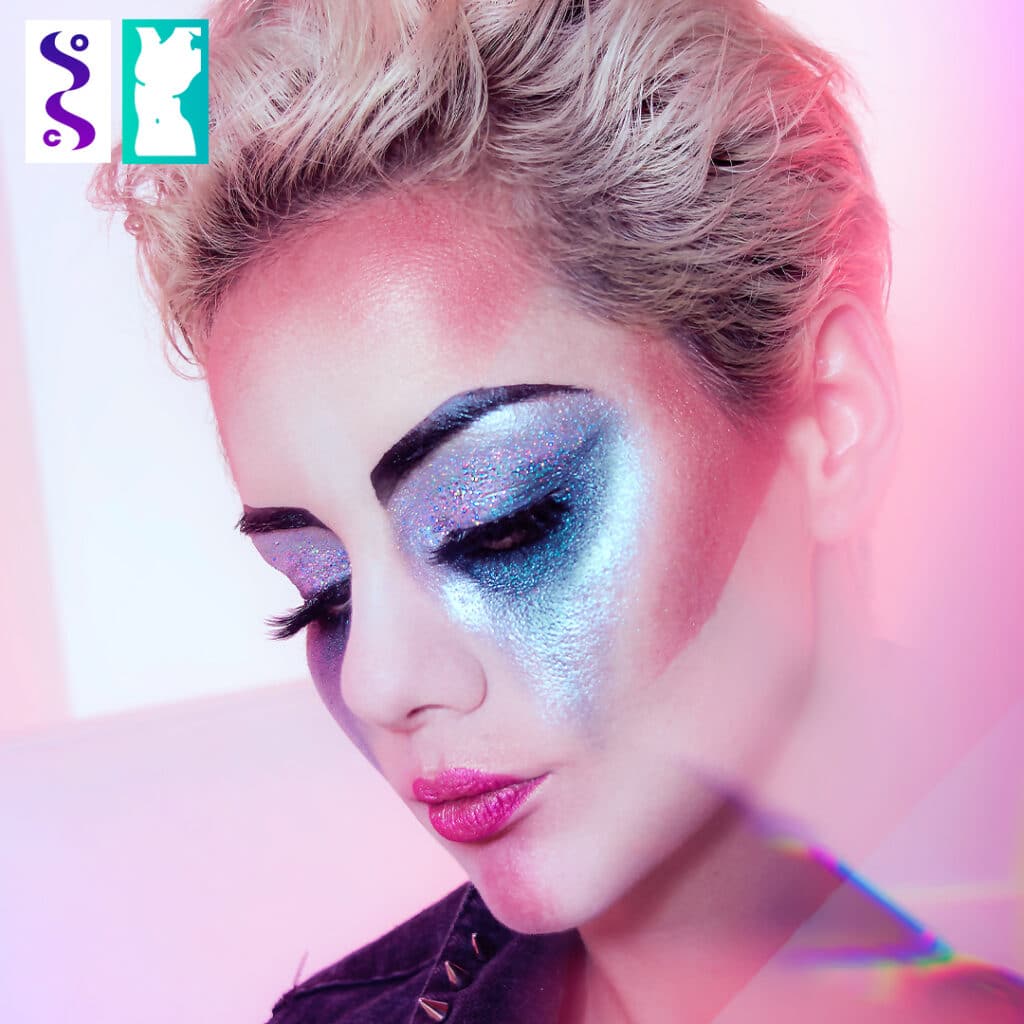 If you've always had dreams of working in the beauty industry and helping people build up their confidence, cosmetology could be the perfect career path to help you get there. There's nothing better than going after something that really excites you, but it can sometimes feel overwhelming figuring out where to start. Don't worry, our team is here for you by explaining everything you need to know. Here's a step-by-step of how to make your beauty dreams a reality:
Attend a beauty school licensed by the state of Ohio
Pass the Ohio state licensure exam
Find an area of cosmetology you love
Continue learning
Attend a Beauty School Licensed by the State of Ohio
You can't start a cosmetology career without learning a variety of different techniques. And that's where beauty school comes in! As part of our cosmetology program, students will be able to study a variety of beauty trends and try out what they've learned on real clients under the direct supervision of licensed professionals. For all us beauty mavens who grew up eager to try out all the latest styles, beauty school is a dream come true!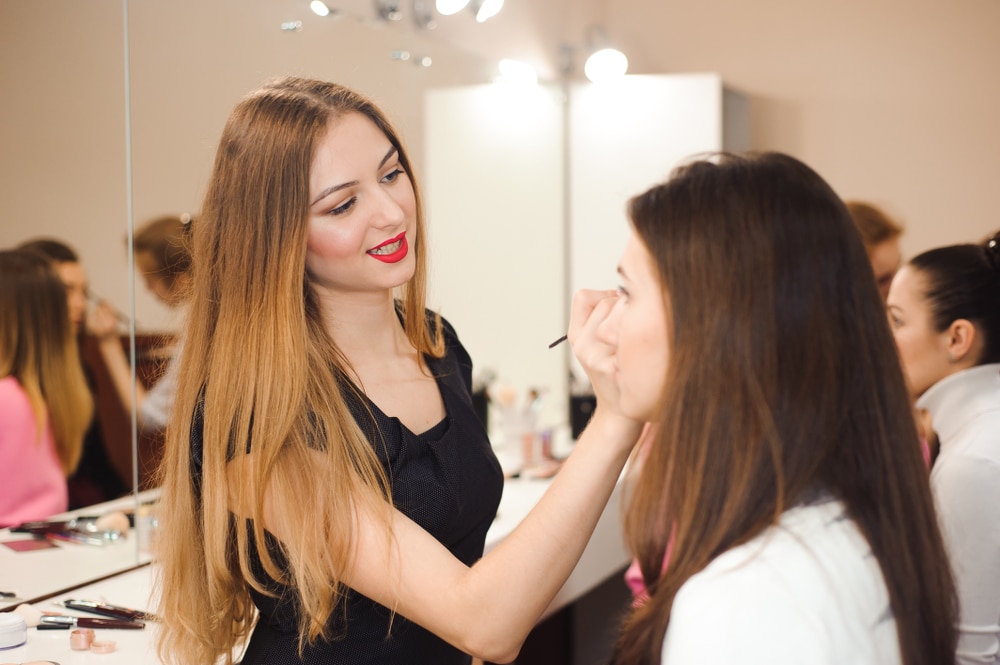 Have any questions about our different cosmetology program options or financial aid available to those who qualify? Contact us or schedule a tour at one of our campuses! Our team would love to talk with you and help you get started on this exciting stage of your beauty journey.
Pass the Ohio State Licensure Exam
According to the Ohio Board of Cosmetology, students must complete at least 1500 hours of training before applying for a license which is the same required by our basic cosmetology program. Of course your education doesn't have to stop there! Anyone who wants to learn even more exciting techniques and prepare more for a career can choose our advanced cosmetology course that allows you to continue your education for a total of 1800 hours.
No matter which one you choose, you'll be qualified to take the Ohio state licensure exam after graduation. So what's on this exam? There are two sections you'll need to pass to earn your license.
Practical Cosmetology Exam
The practical portion of your exam allows you to do what you've loved most during your time at beauty school: showing off your skills! From performing different trends you've learned to showing that you understand how to apply all these techniques safely, this portion will make sure you're ready to work with clients. Click here to learn more about what to expect from this section of the exam.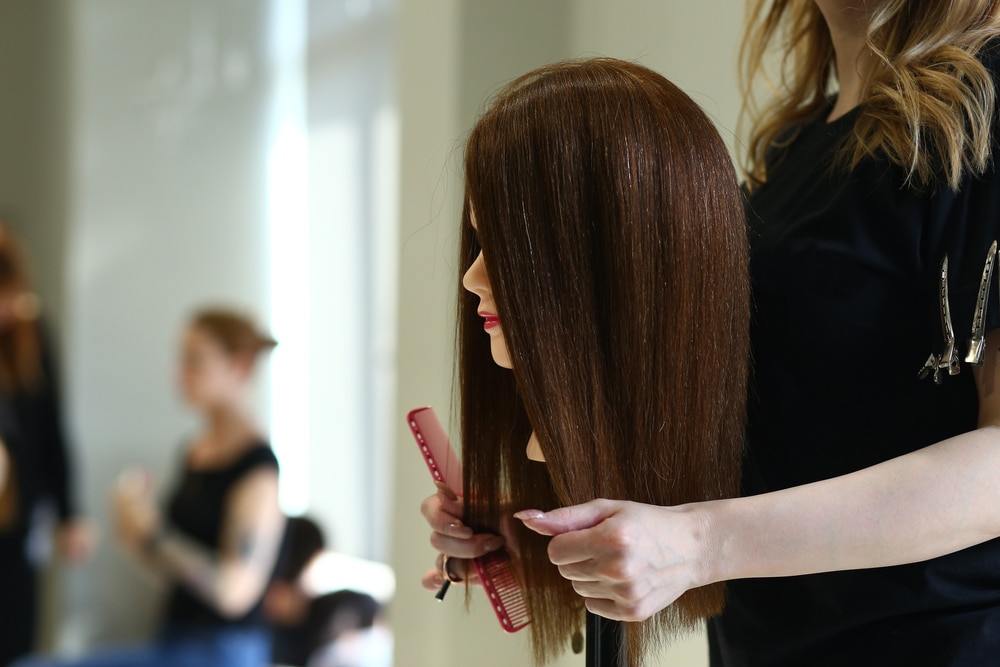 Theory Cosmetology Exam
The other portion of the cosmetology exam tests your theory knowledge.This section is made up of 100 multiple choice questions with 90 minutes given to complete it. Safety procedures, product knowledge, and hair care are just some of the topics that's covered. For a detailed list on what to expect from the exam, click here.
And of course, our team is another great resource for you to ask all your questions about each portion of the exam. After all, we're beauty professionals so we know what it's like and what to expect!
Find an Area of Cosmetology You Love
After you've passed both sections of the cosmetology licensure exam, you're now qualified to apply for your license. Congratulations, now comes the most exciting part: deciding what you want to do for your personal beauty career! With so many new styles and trends still being explored, the beauty industry is far from slowing down. This means that it all depends on you and how you want to make your mark on the beauty world.
Want to know more about where your career can take you after becoming licensed? Check out some of the amazing career paths our graduates have pursued!
Continue Learning
Earning your cosmetology license is just the beginning! As we said, there's no shortage of things you can learn as a beauty professional. To be a successful cosmetologist, you need to stay up to date with all the latest things happening in the industry. That's why in Ohio, cosmetologists are required to complete at least eight hours of continuing education every two years. This will allow you to keep your license while also learning something new about the world you love!
Start Your Beauty Journey With Us
Now that you know more about how to become a cosmetologist, you're ready to take that first step and apply for a cosmetology program! Don't wait any longer to reach out to our team and learn more about why we could be a great start for your future career. We can't wait to meet you!