June 8, 2021
How to Pay for Cosmetology School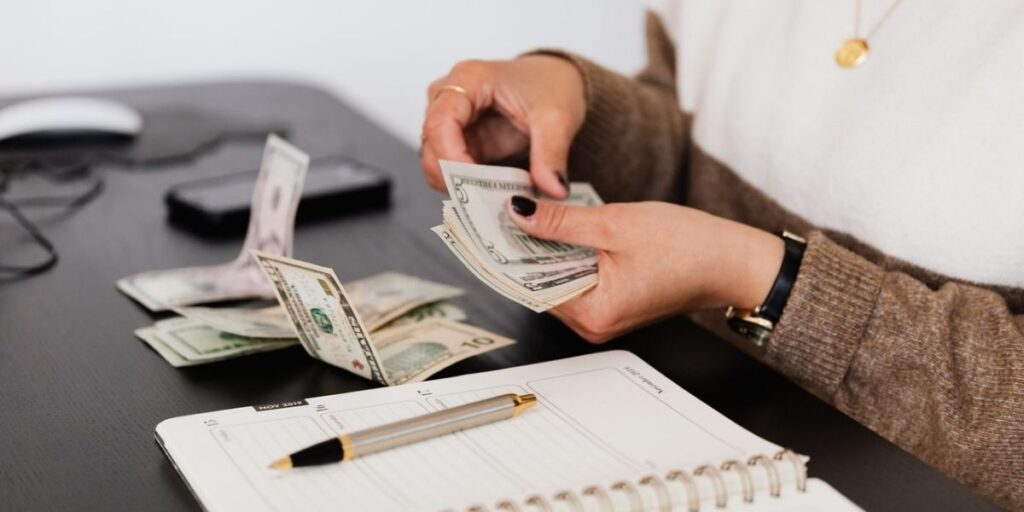 Working as a cosmetologist is a great vocation that can open doors for many job opportunities. Cosmetologists provide hairstyling and beauty services, which are always in demand. Plus, you can often follow a flexible working schedule while earning good pay with a group of loyal clientele.
The first step in pursuing this career is to enroll in cosmetology school for training to earn your state license. You must attend a cosmetology school in Ohio that is certified by the state board and complete at least 1,500 hours of training. The next step will be to take the exam so you can start practicing as a licensed cosmetologist in the state of Ohio.
If you have been considering going to cosmetology school, your first question is most likely "how much will it cost?"
The cost of a great education for a long-term career should never stop you from pursuing a dream job – so, the better question to ask is: "How can I pay for cosmetology school?"
Let's talk about all the beautiful opportunities ahead of you!
Calculate the Total Cost of Cosmetology School
The first step is to decide which cosmetology program is the best for you depending on the type of work you want to do. At The Ohio State School of Cosmetology and The Spa School, we offer many course options under our cosmetology program.
If you are looking to earn your license and master all of the essential techniques and skills you need, our 1500-hour cosmetology program is a great program to pursue. During this course, you will complete all of the required courses for the state of Ohio which focus on hairstyling, skincare, nail concepts, and state regulations. This is designed to prepare you to pass the state exam and learn the skills needed for a successful career in cosmetology.
Wanting to take your love for hair, skin, and nails a step further?
Our 1800-hour Advanced Cosmetology program could be an amazing option for you. This will cover all of the required courses to earn your state license, with 300 hours focused on advanced techniques such as:
Eyelash extensions
Special effects makeup
Business courses
Management and entrepreneurship
We also offer additional education courses to expand your skillsets. Our advanced program covers unique procedures such as henna tattooing, chemical peels, and current hair trends.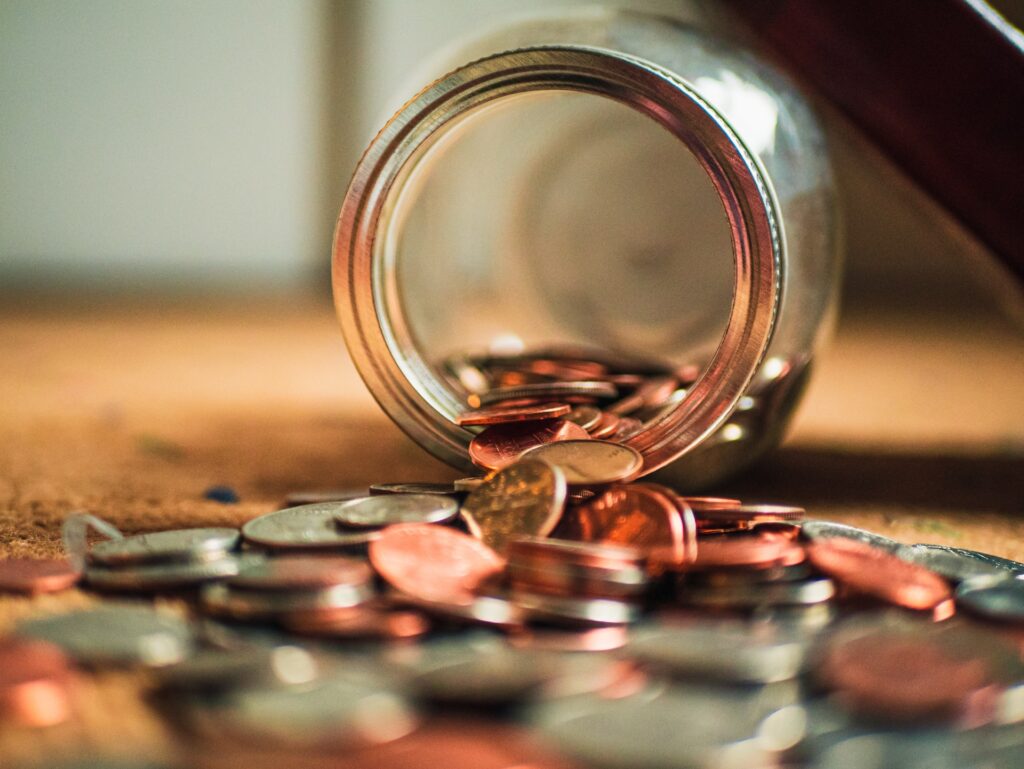 See if You Qualify for Financial Aid Support
The Ohio State School of Cosmetology and The Spa School offers financial aid to students who qualify to make their education more affordable. Our team of financial aid experts is also available to guide you through the application process to evaluate your qualification.
We also recommend that all students apply with the Free Application for Federal Student Aid (FAFSA®). This federal financial aid option is free to apply for and may cover a portion or most of tuition costs based on your current earnings and financial situation.
Another option is to take out direct loans to cover your tuition costs and pay them back once you start earning money as a cosmetologist. There are federal subsidized and nonsubsidized student loan options available for cosmetology school students.
Our cosmetology school also offers payment programs to students who qualify. Your tuition total will be charged in incremental, interest-free payments as you complete the courses – and even past graduation in some circumstances. This can make it much easier for students to pay off cosmetology school without taking out a loan.
Apply for Scholarships and Grants
Another way to pay for cosmetology school is to apply for scholarships and grants which can go toward tuition. There are many scholarship opportunities available for students enrolling in cosmetology school – including ones specifically for the state and city.
If you are applying to cosmetology school in Ohio and went to Columbus City Schools High School, you can apply for the "I Know I Can" grant. This provides students with up to $1,200 to go toward the cost of school.
Look to see if there are any other scholarships you qualify for – these can be based on a wide variety of factors like your age, location, family situation, and talent. The Ohio State School of Cosmetology and The Spa School offer several scholarships for our cosmetology programs based on various requirements.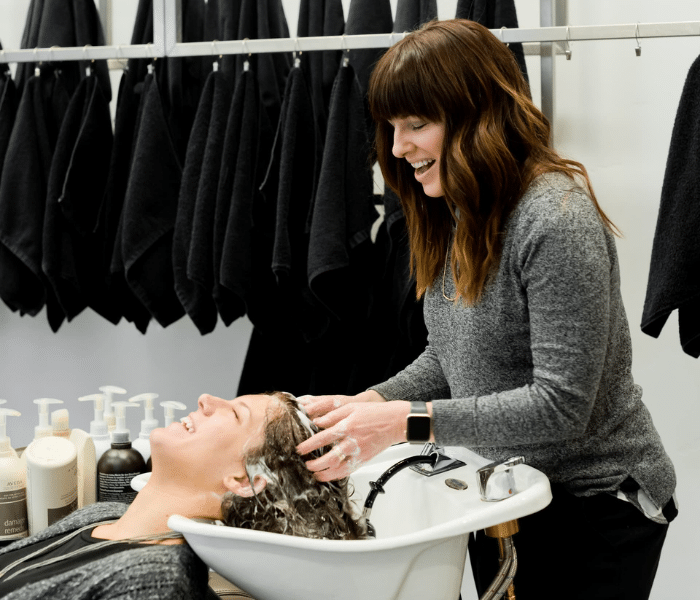 Consider Ways to Make School More Affordable for You
Remember to consider the additional costs for enrolling in cosmetology school, like purchasing equipment, textbooks, and tool kits. Location is also important – you'll save money by enrolling in a cosmetology school in Ohio near where you live. Going to a local school can help you save money on gas or transportation this way.
If you want to work to pay off your tuition costs as you go, then a great option could be to take part-time classes. While this means it will take you longer to graduate, you can still have a job while you attend cosmetology school.
Remember that cosmetology school is an investment. Once you complete training and take your exam, you can start earning by landing a job in a salon or operating as a freelancer! But you do need to invest in a good education that will set you up for success after you graduate.
Build Your Future In Beauty
If becoming a cosmetologist sounds like a dream job for you, don't let the cost of school hold you back. There are many ways to make cosmetology school affordable with financial aid, scholarships, and grants.
To learn more about the financial aid application process and to enroll in The Ohio State School of Cosmetology and The Spa School, please contact us online. We can answer any questions about tuition, costs, and admissions to help you get started. Start your future today!