March 9, 2020
Why Pick Cosmetology School After High School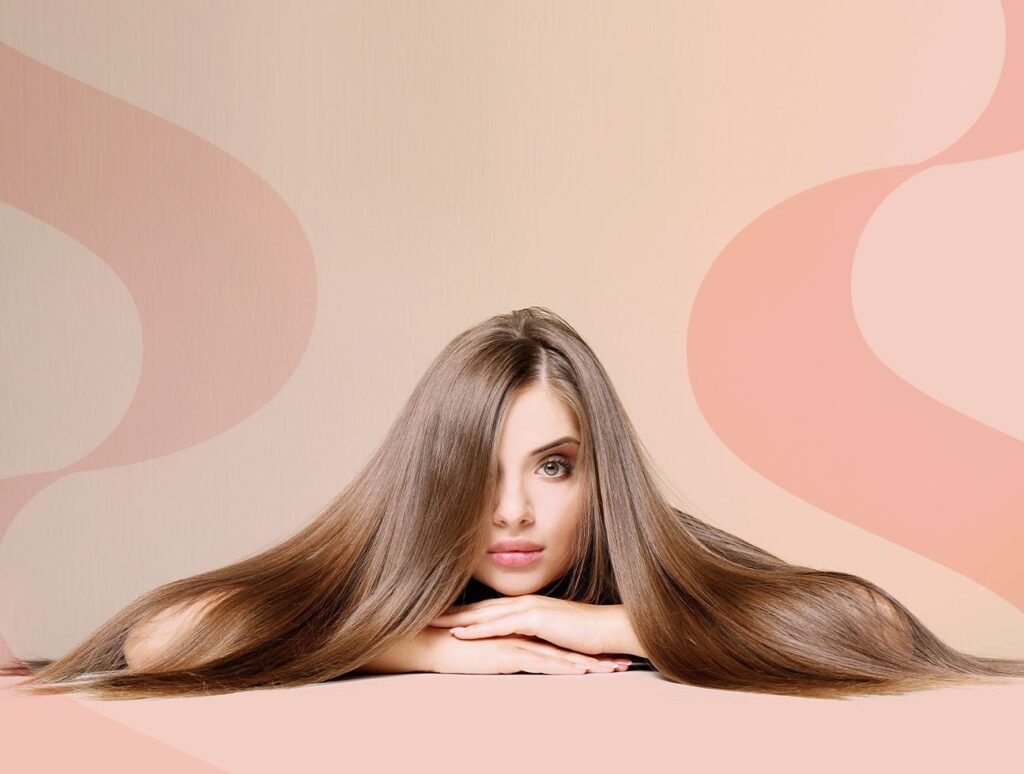 Are you a high school senior getting ready to graduate? Congratulations, you're so close to finishing this incredible stage of your life and earning that diploma! While you should be enjoying this amazing accomplishment, it's also important to start planning for what comes next. Even though college is often presented as the natural next step in your education, that's far from the only option available to you.
If you've always loved hair and makeup, then cosmetology school might be the perfect place for you to shine after high school! Still not sure if this is the right path for you? Read our list of why cosmetology school could be a great alternative to attending a traditional college.

It Gives You Practical Learning
Everyone has a different way of learning. Maybe you noticed that you tend to not get much out of a lesson when it's taught through lectures. Instead, you crave to learn by doing something yourself and developing your creativity. That's exactly what cosmetology school is designed to give you! In our cosmetology program, students have the opportunity to learn the latest techniques and practice them on real guests under the direct supervision of licensed professionals. Our team is dedicated to helping you by giving advice and answering any questions so you can feel confident about your future beauty career!
Graduate With Experience
Whether they were only taught through lectures or they felt like just a number in school with too many classmates, many students may graduate from traditional college feeling unprepared to enter the real working world. They may know the technical knowledge but not how to apply their skills in a professional setting. We understand the stress of transitioning to your career, and that's why we're committed to helping you prepare to become a beauty professional! With our team of experienced professionals and our school's 80+ years in the beauty industry, we're confident in our ability to give students the practical training they may need to be successful!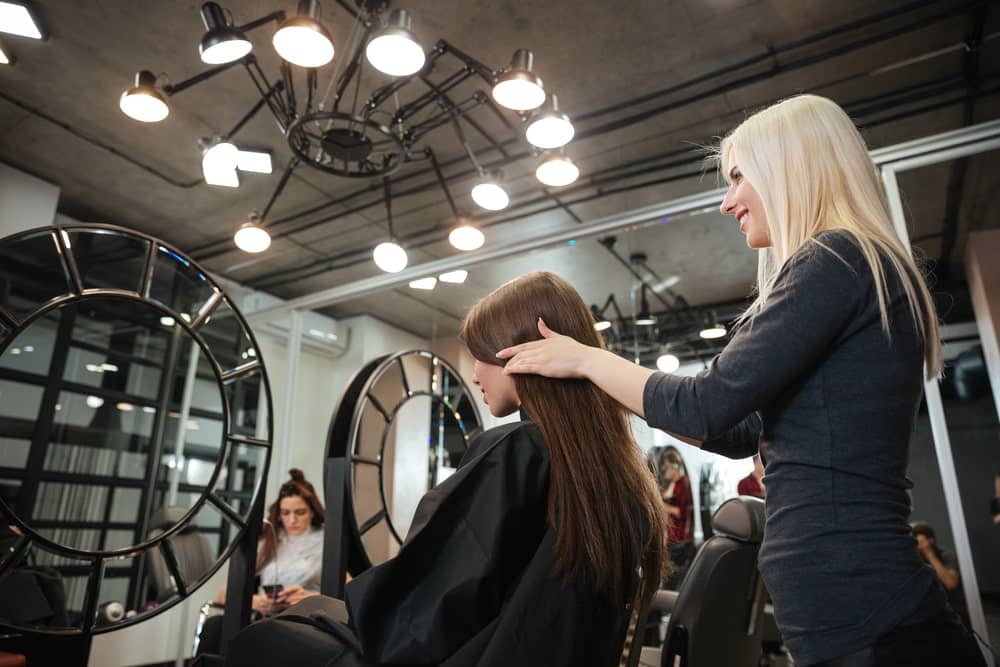 You Could Qualify for Financial Aid
It's no secret that traditional college is a huge financial investment. With most college degrees taking at least four years to complete, that's a lot of money spent before starting your career. At Ohio State School of Cosmetology and The Spa School, we have a variety of financial aid options available to help you pay for the education you're passionate about. In fact, we have a scholarship that's designed specifically for you.
You must complete three things to qualify for this $3,000 scholarship:
It's that simple! We don't consider your grade point average and you don't have to fill out a financial aid application.
Of course, you will need to fill out a Free Application for Federal Student Aid (FAFSA) form if you want to qualify for other financial aid options. If you have any questions about this process, contact us or schedule a tour of our campus. Our experienced staff members would be happy to walk you through your financial aid application.
Form Lasting Relationships
Worried that not having a traditional higher-level education will mean you won't have the exciting college life you've dreamed of? Don't be! You can have just as much fun with the people you meet during cosmetology school. Plus, you could be more likely to form lasting relationships with people who share your same passions and want to work in the same industry.
Not only can you make lifelong friends with other students, but you could also bond with instructors. Unlike a traditional college that has hundreds of students, we teach in small and personalized classes where everyone can get unique feedback on their skills. At our school, we believe in treating our students like family. We care about them and the incredible things they accomplish during their time at our school.
A World of Possibilities
A traditional college program usually focuses on certain skills to help with one possible career option. That couldn't be further from an experience at our cosmetology school. With trends always changing and the industry growing, what you decide to do for your career all depends on you! We want to help you discover the beauty path that's right for you. In our cosmetology program, our students study exciting lessons in hair cutting and coloring, nail and skin care, business skills, and more! If you want to know more about what you can do after beauty school, just check out some of the amazing things our graduates are doing in the industry!
Get Ready for Your Next Step
Even though you may still be in high school, it's never too early to start preparing for what happens after graduation. Contact us to learn more about our program and how you can start the application process. If you're interested to learn more about what your beauty education could look like with us, schedule a tour. We'd love to meet you and help you begin your beauty dreams!