July 20, 2020
How to Prepare for Beauty School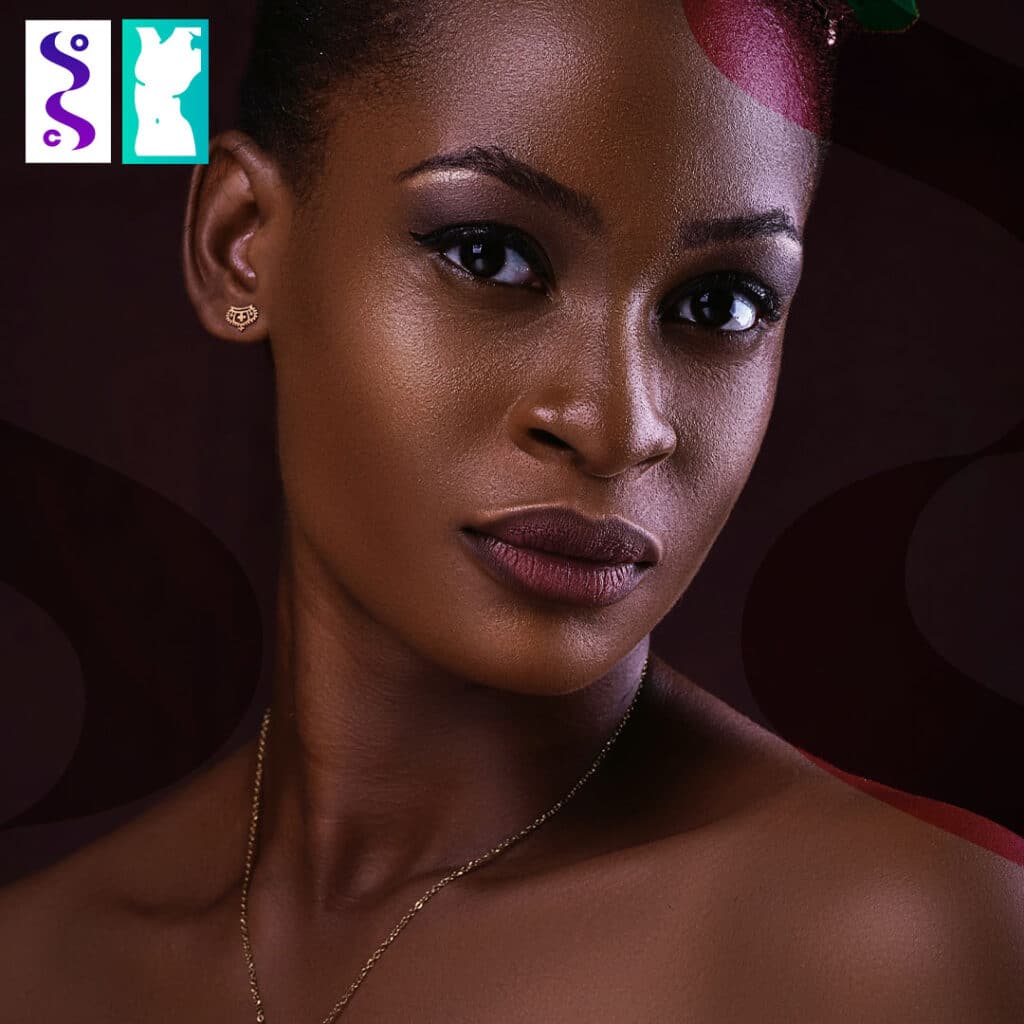 It's hard to believe with everything that's happened this year but back-to-school season is already right around the corner. We know that 2020 has forced a lot of us to hold off on our plans but with our school opened again, now is the perfect time to find out how you can start a future in beauty! So whether you've just graduated high school or you're ready to make a career switch, here are some tips on how you can prepare to apply for beauty school!
Research More About the Industry
The beauty industry is always growing with new trends and techniques. There's always something new to learn! With a world of exciting opportunities that are just waiting for you, a great starting place to enter that industry is to learn more about it. Maybe you're still trying to narrow down the area of beauty you're most interested in so you can enroll in a program that fits your beauty goals. Take time to research the careers available in the beauty world, the benefits of working in the beauty industry, and anything else you want to know more about so you're ready to take the next step!
Look Into Beauty Schools
Just like you want to pick the beauty program that fits you, it's also important that you study at a school that feels right! After all, you would be spending a lot of time with your instructors and other classmates so you want to make sure you like the school's culture. Along with the general atmosphere of the school, you should also research their financial aid options to those who qualify, scholarships opportunities, flexible program scheduling, and whatever else is important for your personal beauty journey!
Schedule a Tour
What's the best way to find out more about your personal education? By visiting the school of course!There's only so much you can learn about a school from their website. The next step is to schedule a visit with the school to see what your education could look like! Your tour is the perfect way to ask questions that are specific to your beauty career and receive immediate answers from beauty professionals. Just don't forget to bring a pen and paper with you so you can get the most out of this important step.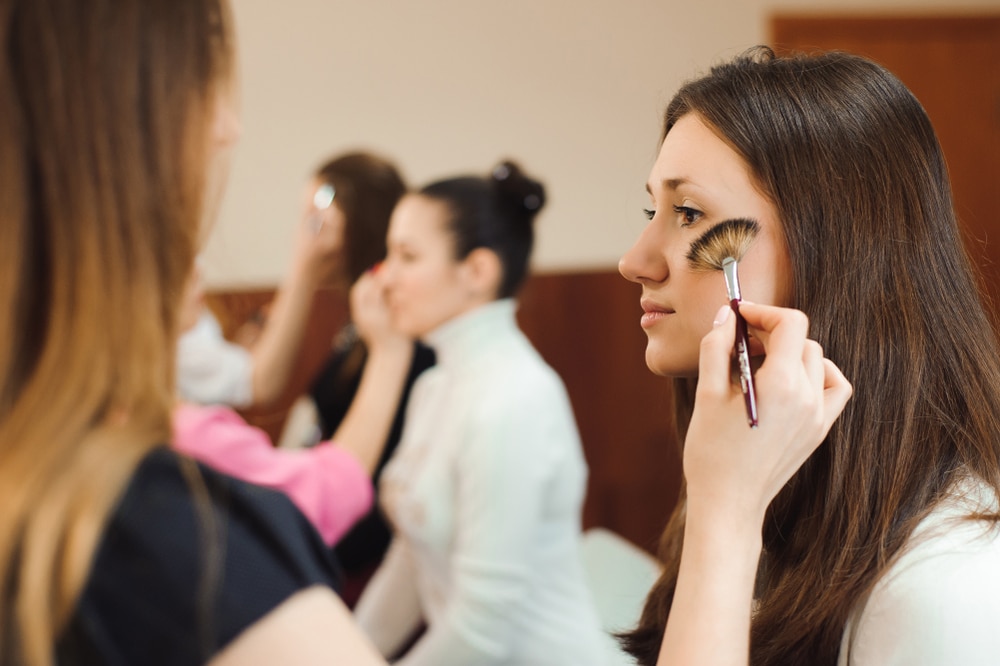 Not sure what you should ask during your tour? We've got a whole blog dedicated to questions but here's an overview of what you should consider asking:
What programs do you offer?
Do you have any financial aid or scholarships available?
What's the school's culture like?
What techniques can I be learning?
What scheduling options do you have?
What career options can I have after graduation?
During a tour at any of our beauty schools, we have a team of dedicated professionals who want to see you move to the next step for your future in beauty!
Continue Doing What You Love
While you're in the process of applying to beauty school, don't forget to make time for your passion! Whether that's looking up makeup tutorials, experimenting with new hairstyles, or stepping up your skincare routine. Not only will you be preparing for beauty school by practicing your skills but it could also help you stay excited and keep you motivated to stick to your goal of applying! And let's be honest, there's no better way to get ready than by doing something you're passionate about!
Start Your Beauty Education With Us
Now that you know how you can prepare for beauty school, it's time to get started. The first step is to find out more about our programs by contacting us and scheduling a tour. We can't wait to meet you and help you begin your exciting career in the beauty industry!